2018.06.27


作品《

KCI

集團總部辦公室》榮獲

WAF

世界建築獎!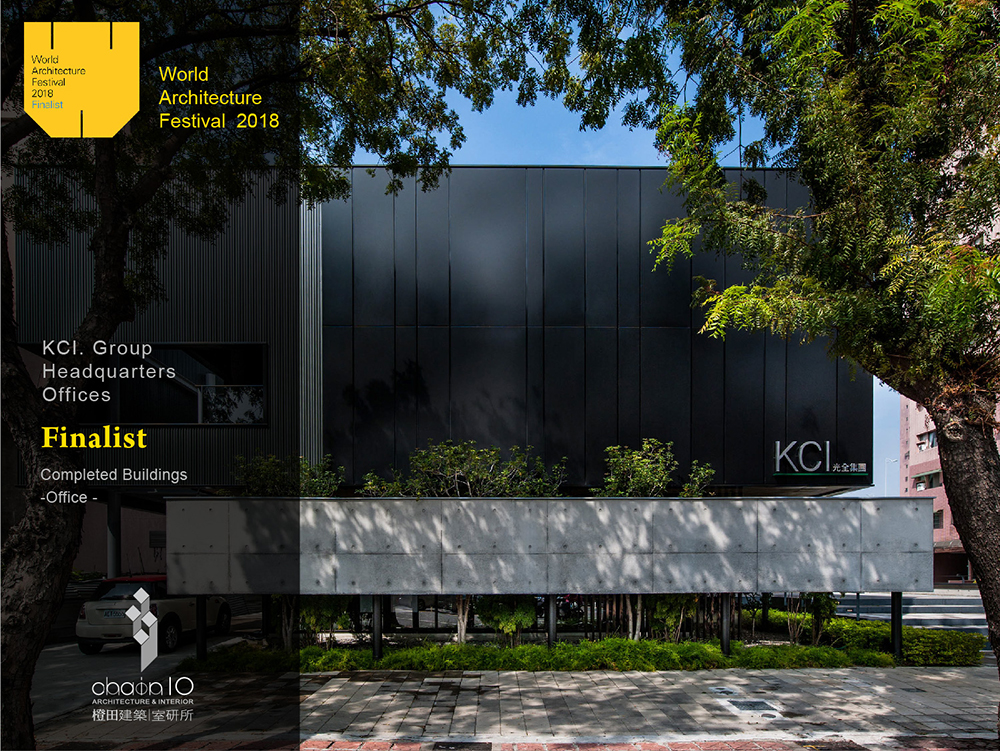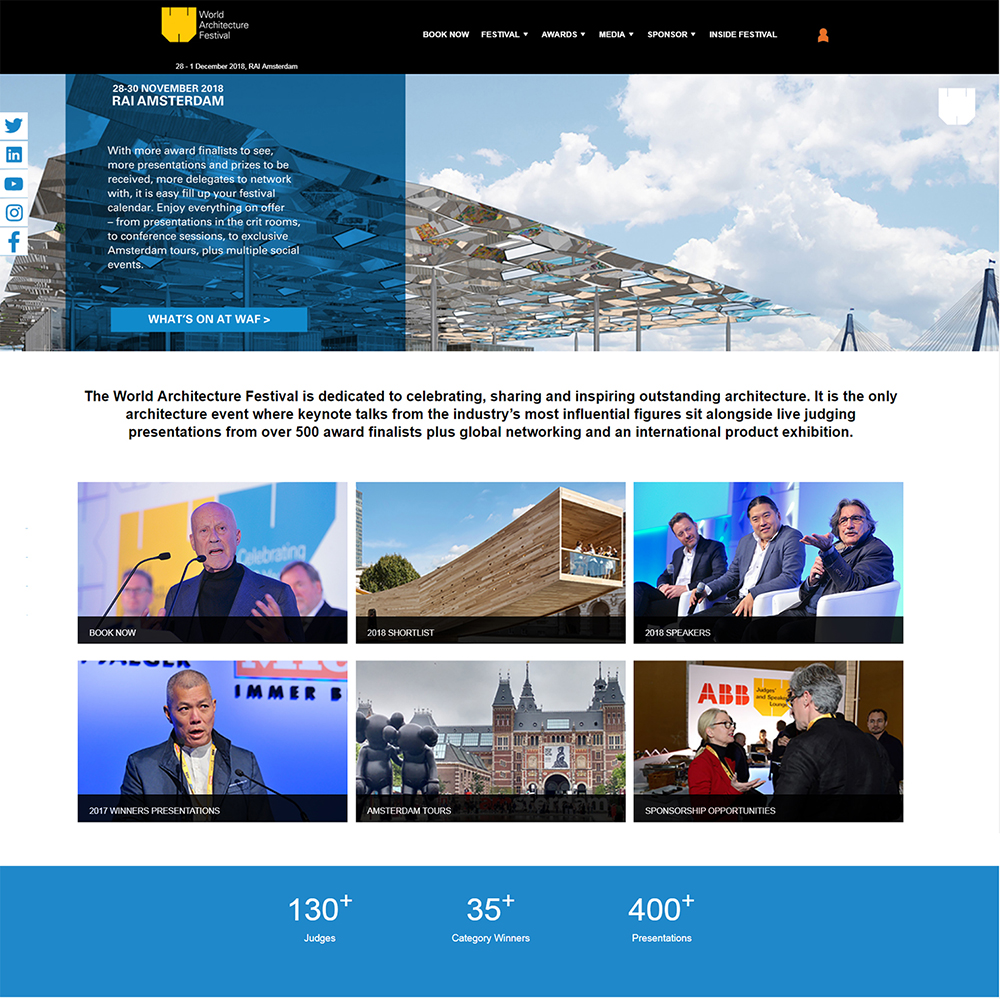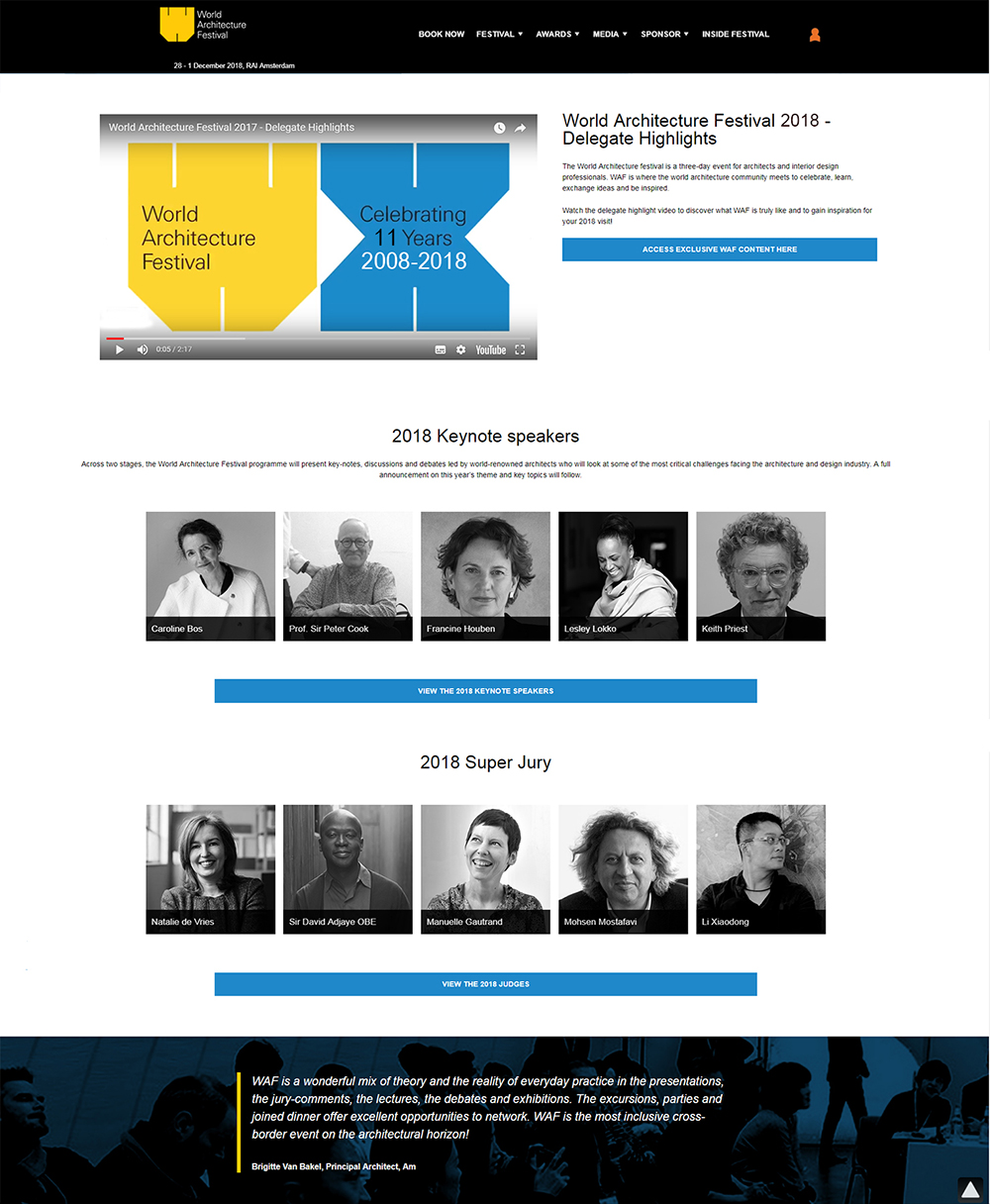 今年WAF世界建築獎(World Architecture Festival Awards)再度展開熱烈的設計競賽,Chain10 Architecture & Interior Design Institute繼2017 WAF得獎兩件作品外今年再度以《KCI集團總部辦公室》(KCI. Group Headquarters Offices) 獲獎2018 WAF辦公室建築類別,本年度WAF建築實體完成類別部分,台灣有4個作品得獎,除了Woha、Aedas事務所外,姚仁喜以及羅耕甫事務所才是真正台灣人的得獎作者。
2018 WAF如同往年,獲獎者包括Zaha Hadid、Foster、Woha、Nikken Sekkei、BVN、Neri&Hu、Sanjay Puri、studio MK27等是我們所熟知的世界知名設計團隊。整個WAF慶祝及交流的活動將於11/28-30日在阿姆斯特丹RAI國際會展中心舉行,羅先生也將於現場進行演說並接受現場國際裁判的答詢,向世界各地前來參與盛事的建築師學習。
世界建築節是為建築師和室內設計專業人士舉辦的為期三天的活動,會前決選出本年度世界優秀的建築作品供與會人士分享和交流,為整個活動的核心價值,期待藉由分享與交流充分溝通學習,為日後建築水平的推進盡一份心力。會中仍邀請普立茲克獎得主等世界知名建築人做經驗分享及作品導覽。
This year's WAF World Architecture Festival Awards launched a passionate design competition. The Chain10 Architecture & Interior Design Institute won the KCI Group Headquarters Offices this year, following the 2017 WAF awards. The 2018 WAF office cateogory included 4 Taiwanese projects: Woha, Aedas, Yao Ren Xi and Lo Keng-Fu. Only Mr. Yao and Mr. Lo is the real Taiwanese winner.
The 2018 WAF as in previous years included winners like Zaha Hadid, Foster, Woha, Nikken Sekkei, BVN, Neri & Hu, Sanjay Puri, studio MK27 which are all world-renowned design teams that everyone is familiar with. The entire WAF celebration and exchange event will be held at the RAI International Convention and Exhibition Center in Amsterdam on 11/28-30. Mr. Lo will also give a speech at the scene and accept the on-site international jury's questions. It is his pleasure to come to an event where architects from around the world participate in a shared learning experience.
The World Architecture Festival is a three-day event for architects and interior design professionals. Before the conference, the world's best architectural works were selected for sharing and exchanged with the participants. The core values of the event are sharing of knowledge and innovation. Being able to communicate and make a contribution to the field of architecture is an honor. The world's leading architects such as the Pritzker Prize winners are also there to share experiences and guide the attendees.
相關連結