2020.10.19


作品 《Comfort in Context》 於 VILLAS No.103 刊登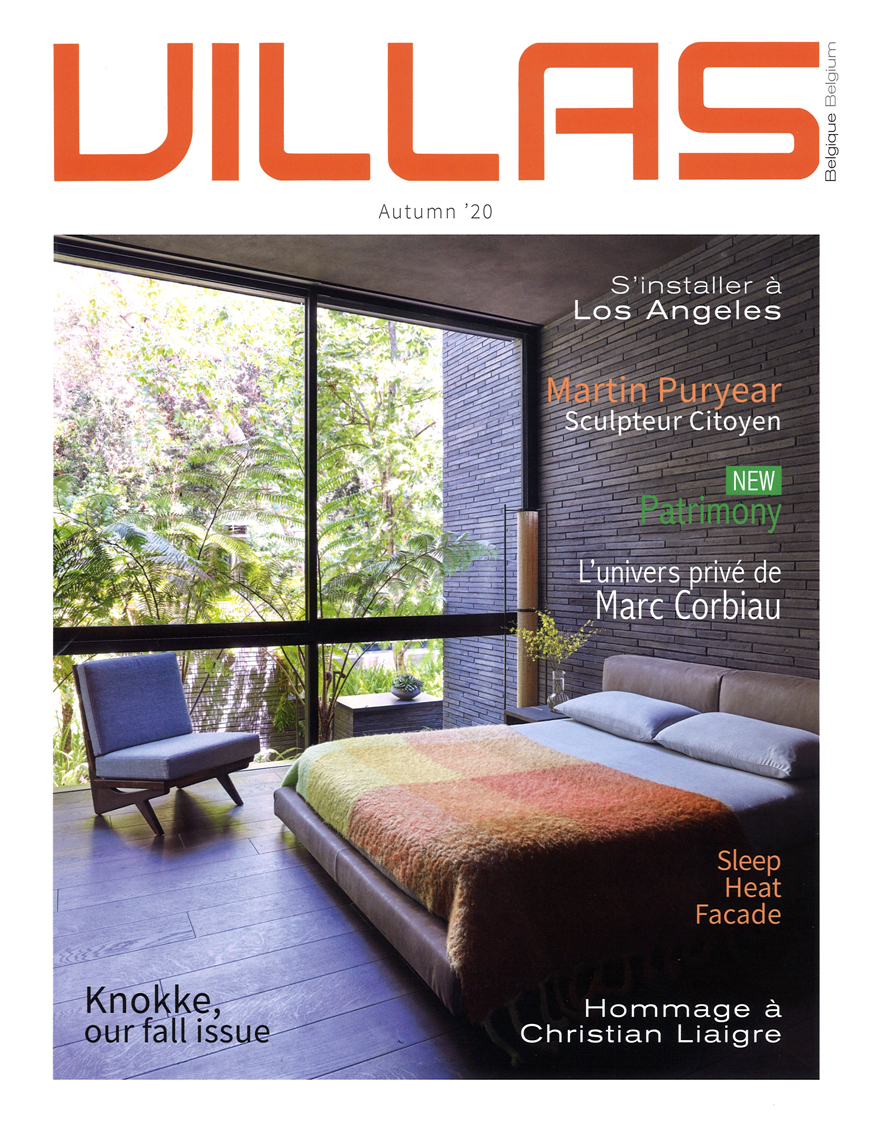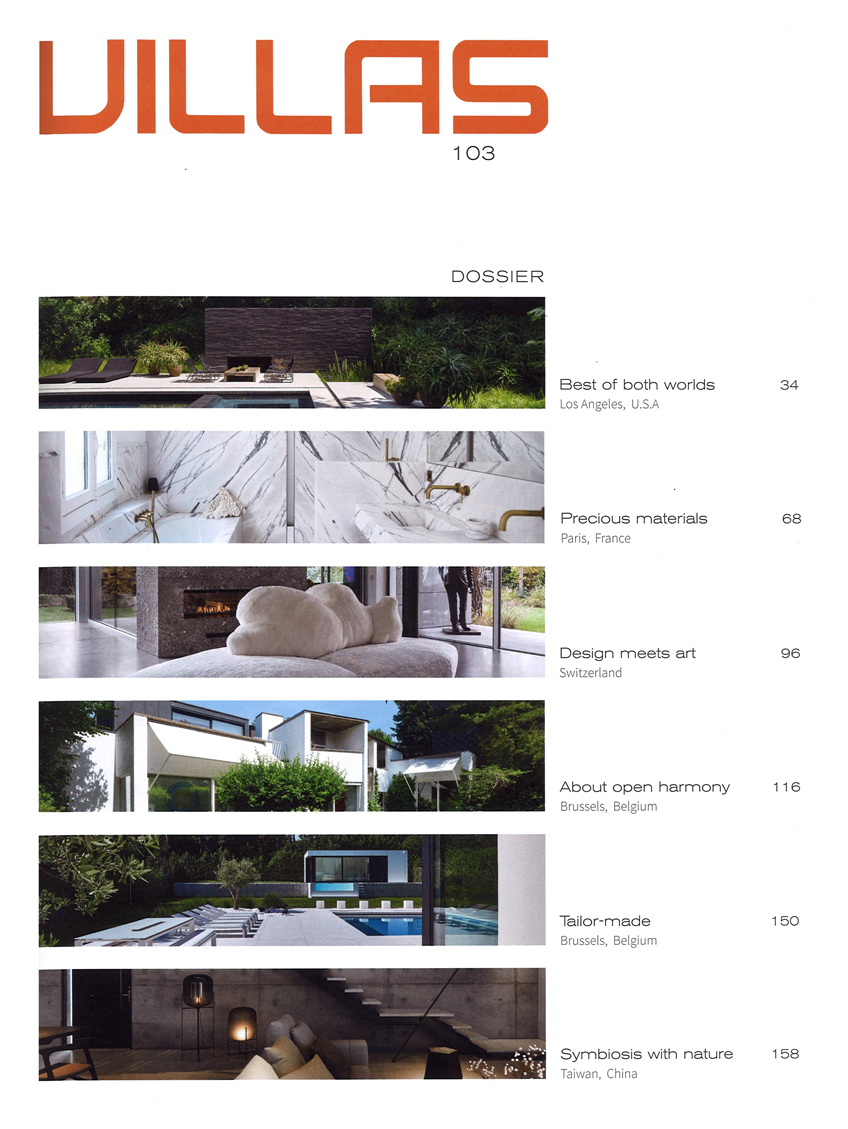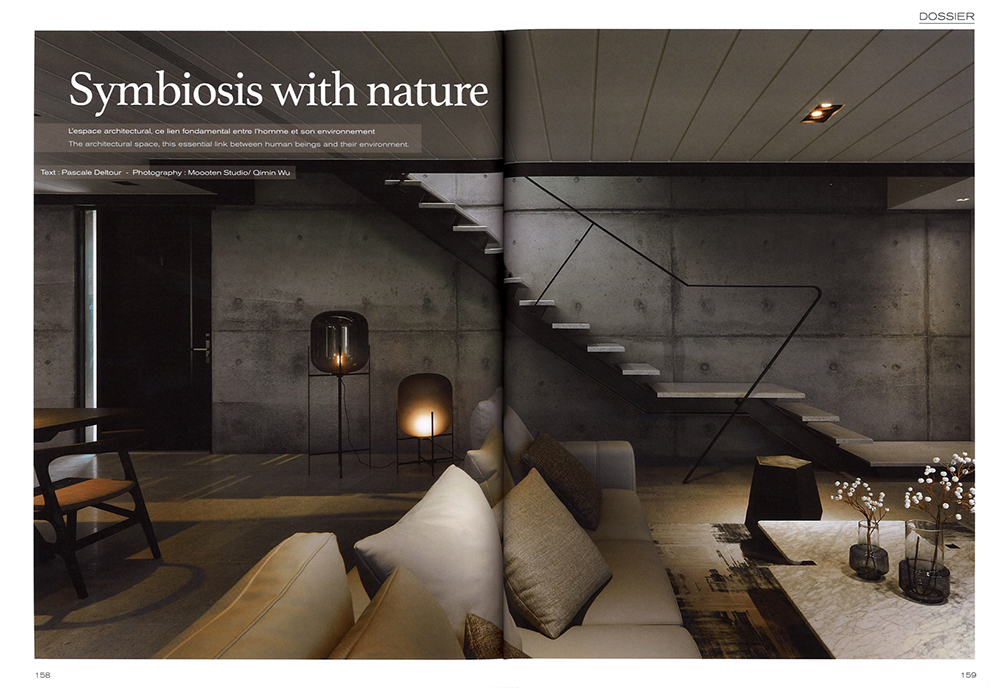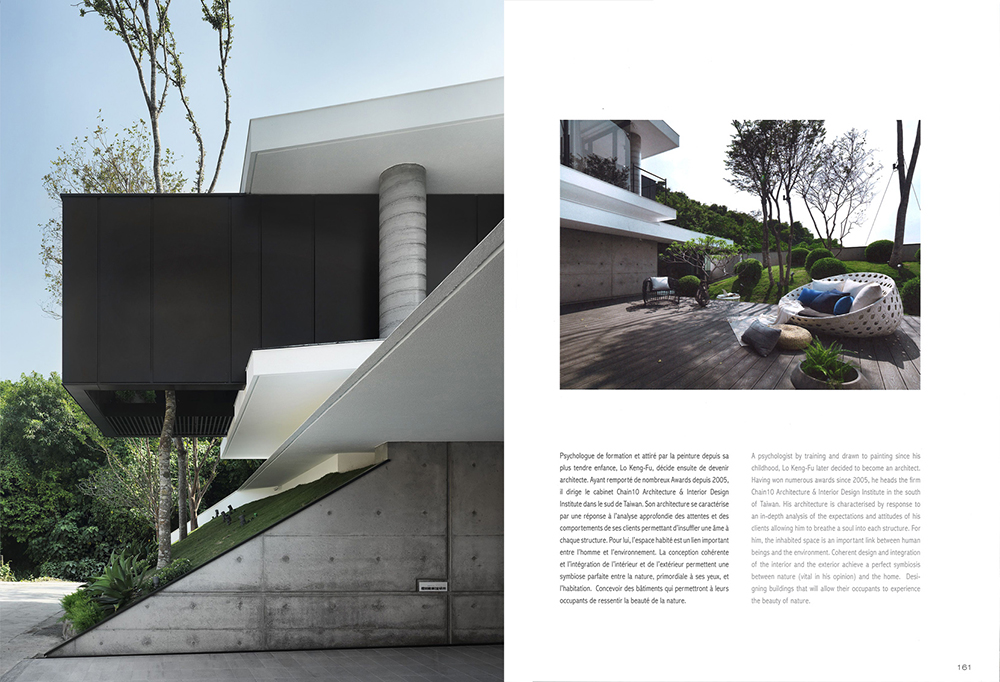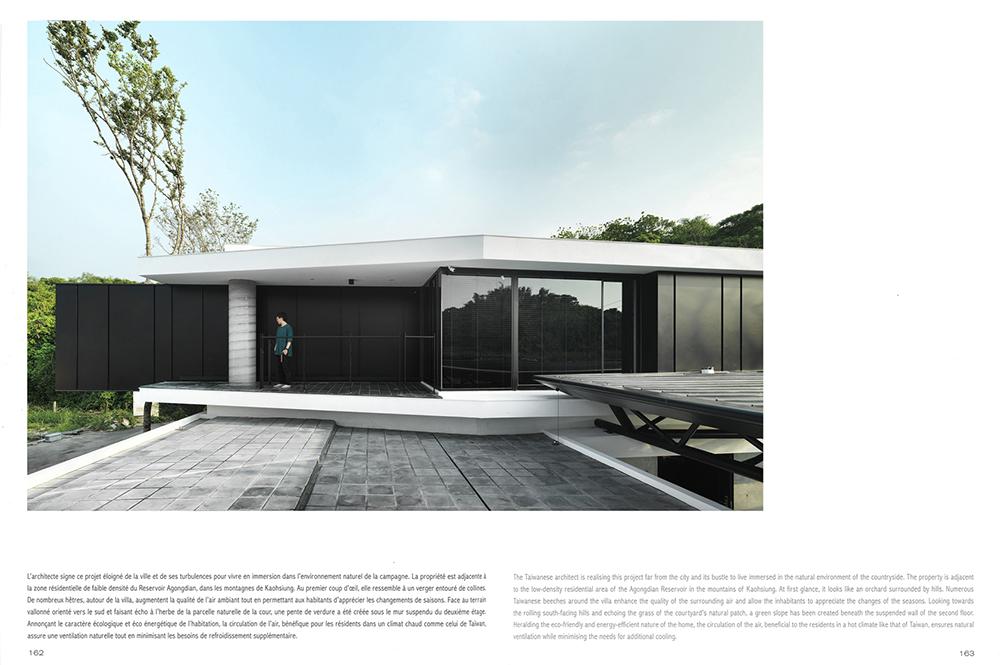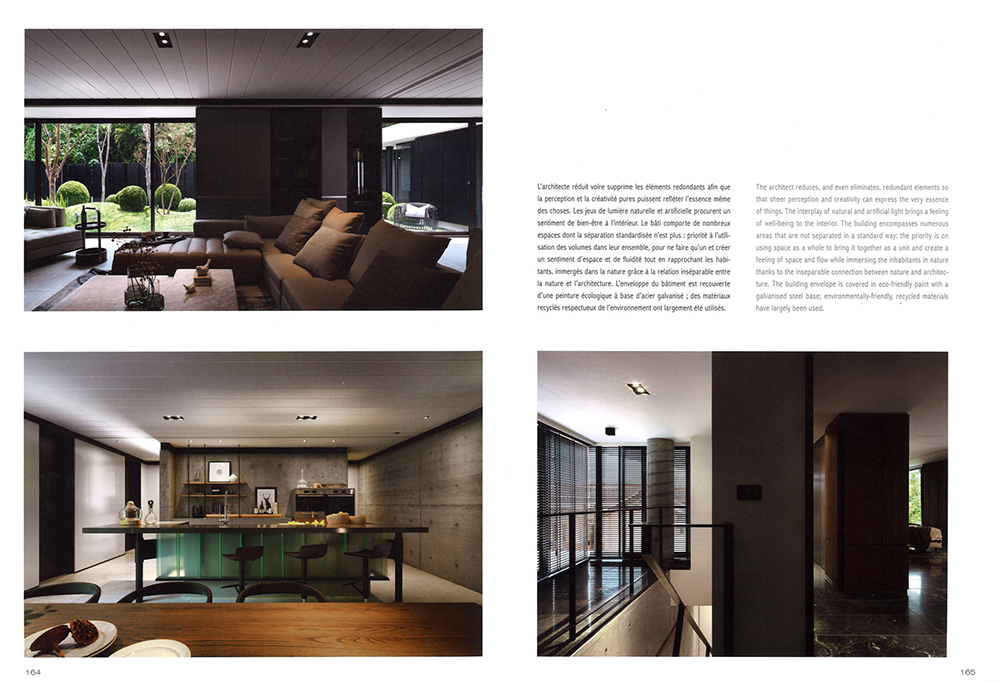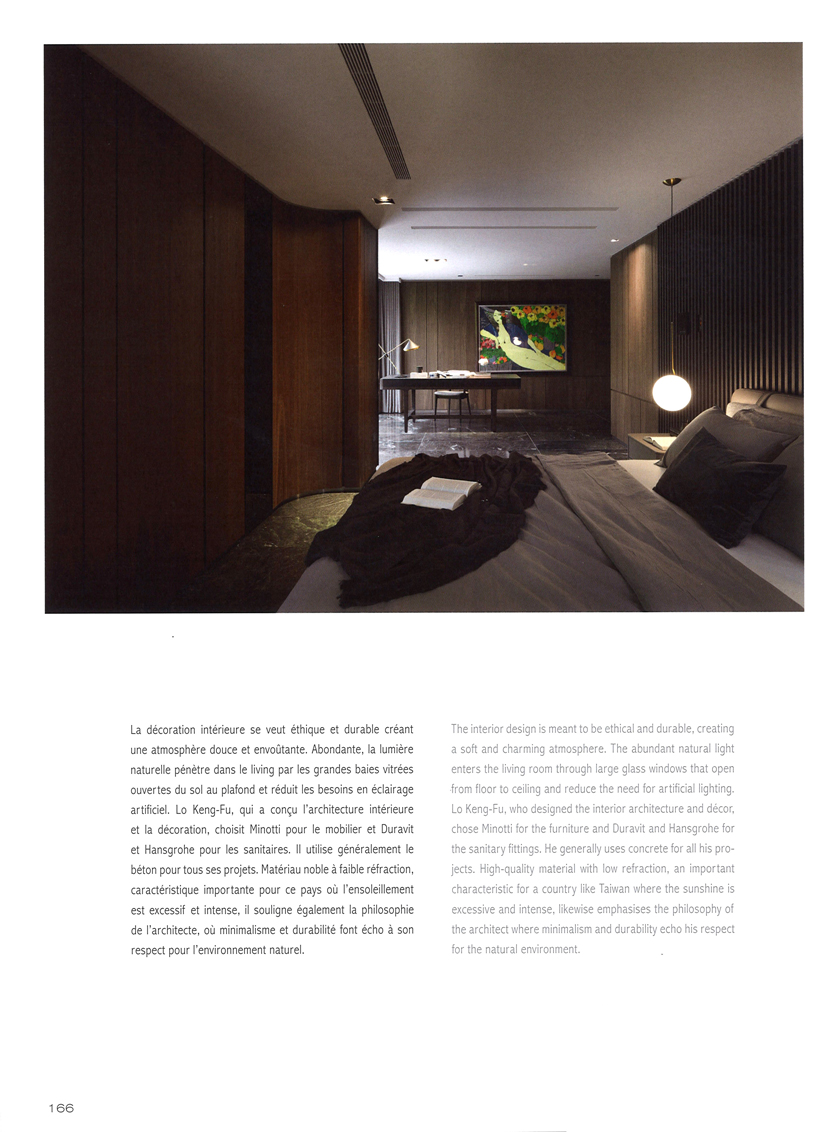 事務所作品" Comfort in Context "在9-10月份的比利時的法文雜誌VILLAS 103期刊登,VILLAS雜誌總部設址在歐洲比利時的布魯塞爾,在雜誌界執牛耳地位,曾在幾個月前致函希望我的事務所配合該刊物發行在法國、荷蘭、比利時、盧森堡保障其首刊,顯見其行業中重要性不亞於AD ARCHITECTURAL DIGEST、ARCHITECTURE D'AUJOURD'HUI、ELLE DECORATION 、IDEAT及MARIE-CLAIRE MAISON。

The firm's project "Comfort in Context" was published in the Belgian French-language magazine Villas No. 103 for September/October 2020. Villas magazine is headquartered in Brussels, Belgium, and has a leading position in the architectural magazine industry.

A few months ago, the publisher sent an email expressing hope that my firm would cooperate with their publications in France, the Netherlands, Belgium, and Luxembourg. It is definitive that it is as important as the Architectural Digest, Architecture D'aujourd'hui, Elle Decoration, Ideat and Marie-Claire Maison.