2020.09.30


《Comfort in Context》於 IW傢飾雜誌 DETAIL'21 刊登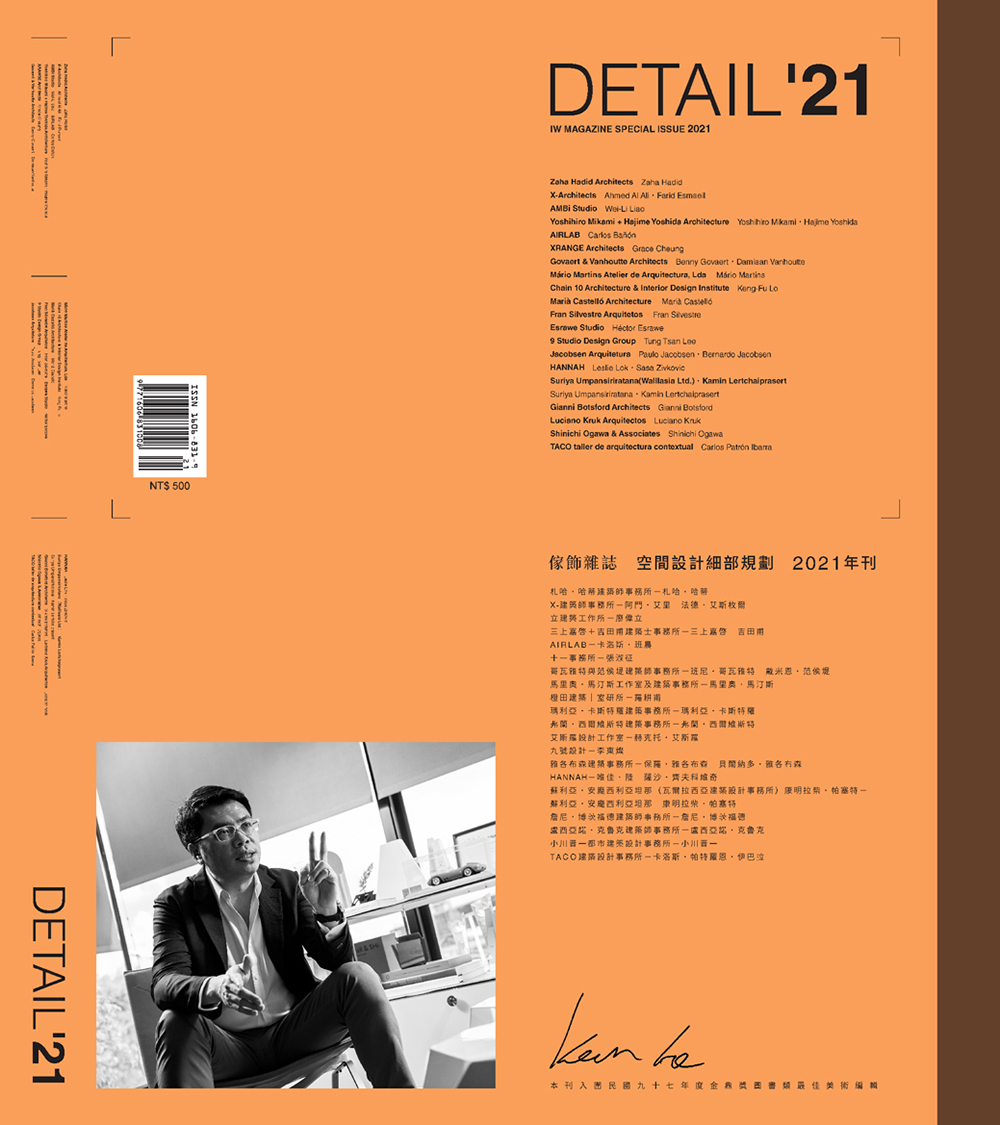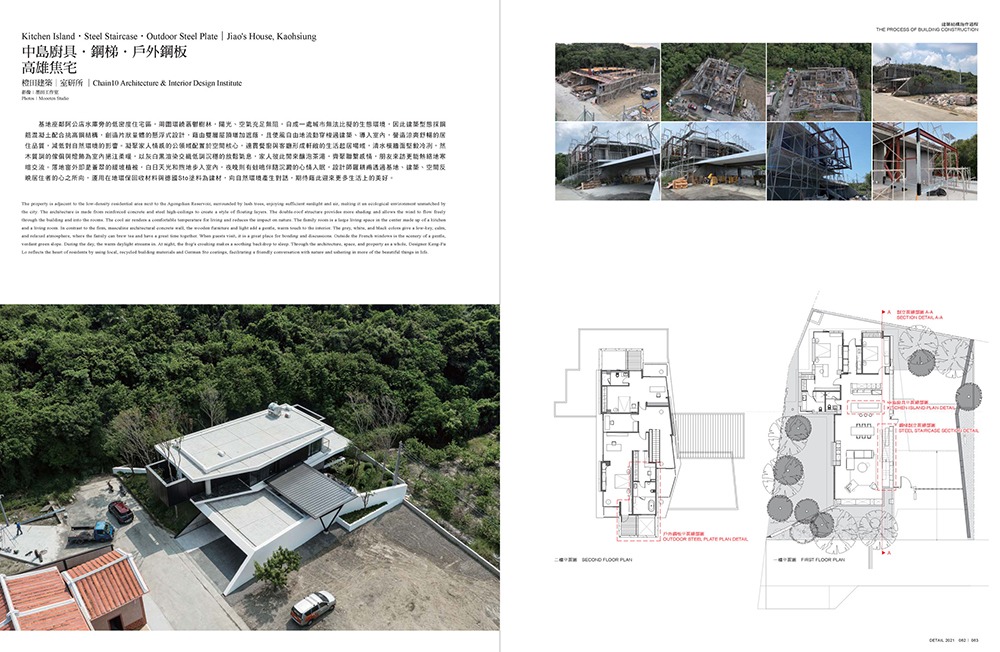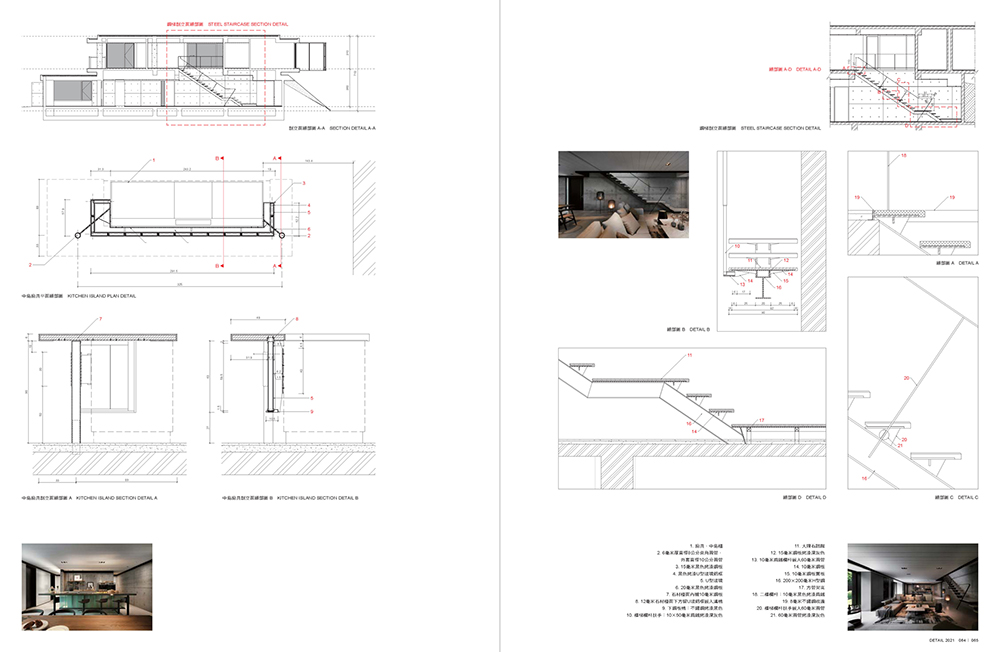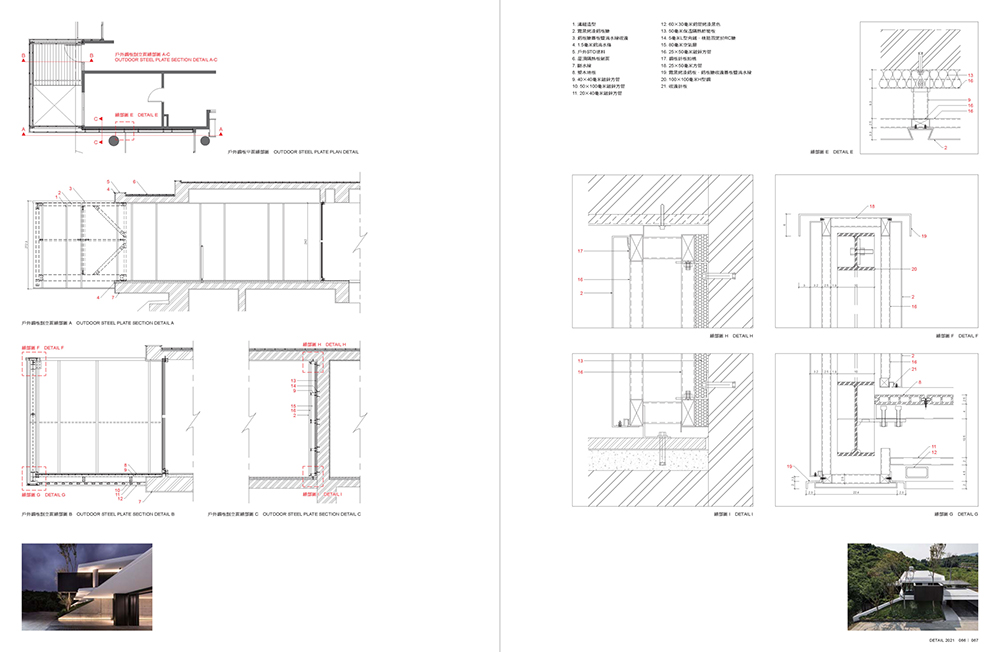 2021 IW傢飾雜誌年度細部圖專刊日前出版,事務所羅先生近期在國際發表中的阿公店水庫旁的住宅建築也被收錄在其中,包含廖偉立建築師事務所在內共有4個華人事務所在本次年刊內,空間細部規劃年刊是針對整年度IW傢飾雜誌發表的包含國際作品挑選出內容精彩,細部較為完整的案件,做進一步的詳細報導,已經成為業界建築師收藏的工具書。

IW magazine recently published its special issue 2021, DETAIL'21. Mr. Lo's recent internationally recognized residential architecture project 'Comfort in Context', is also included in it. A total of 4 Taiwanese firms, including Ambi Studio, are included in this annual publication.

DETAIL'21 is a detailed report on projects with wonderful content and relatively complete details selected from the international projects by IW magazine throughout the year. It has become a reference tool for architects in the industry.