2020.06.17-2020.06.18


受邀威尼斯建築雙年平行展記者會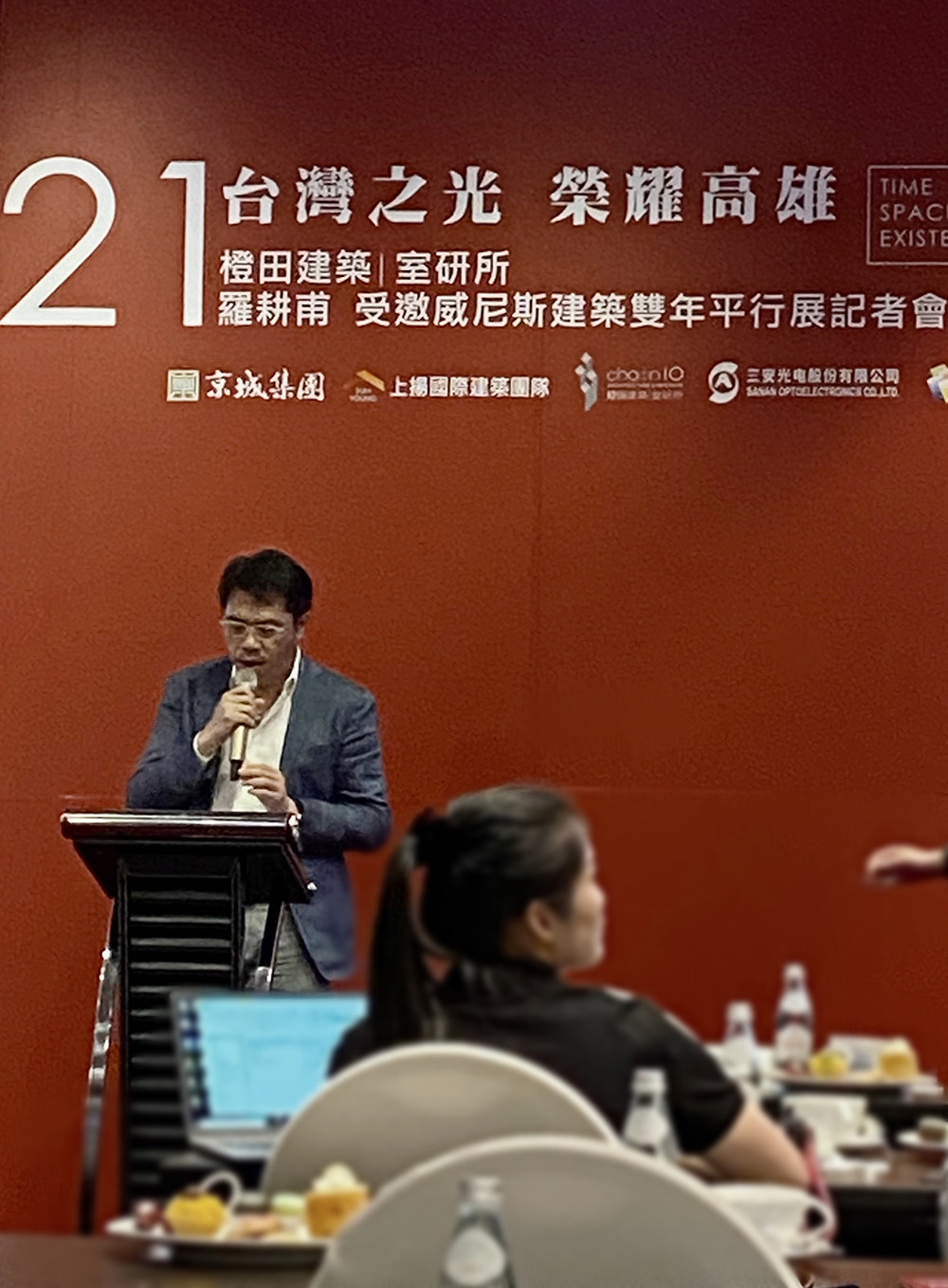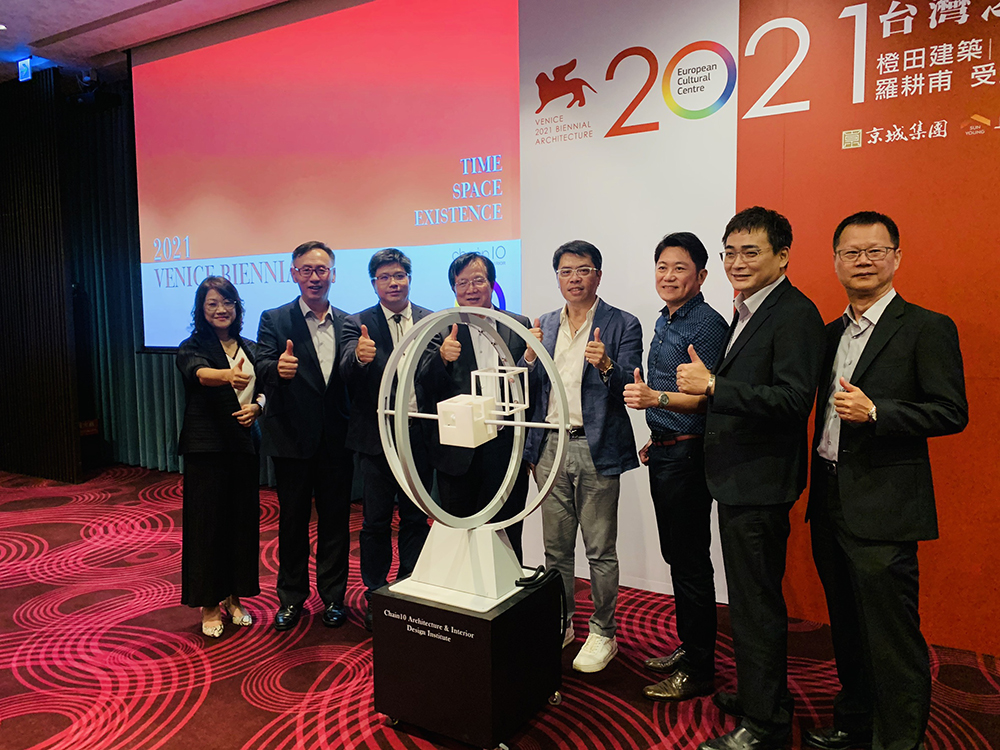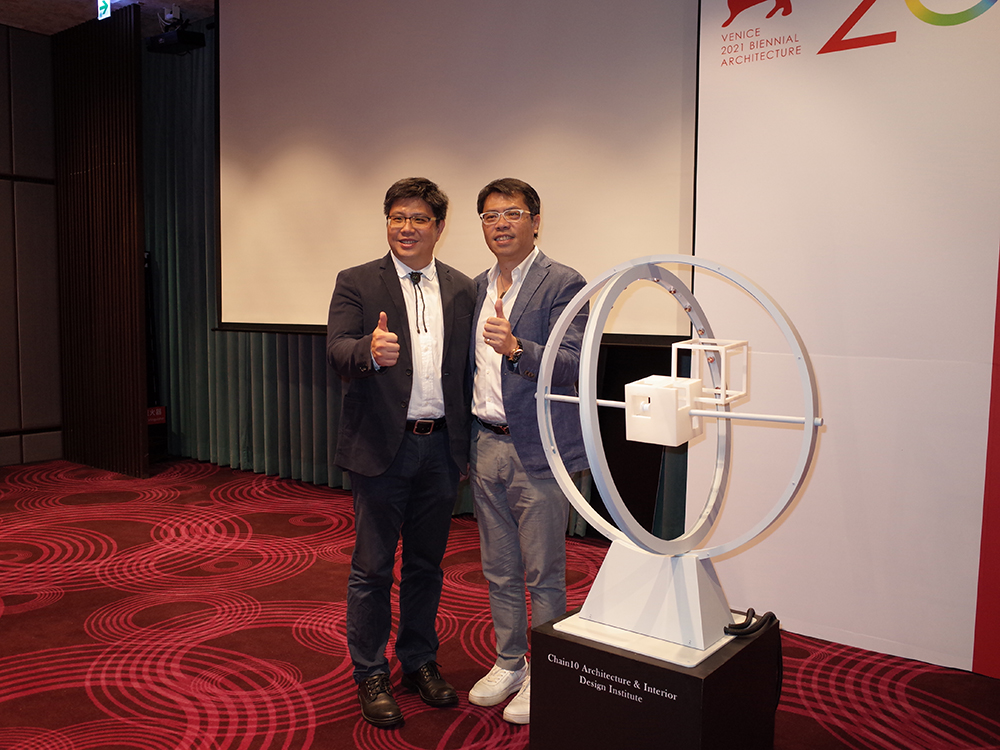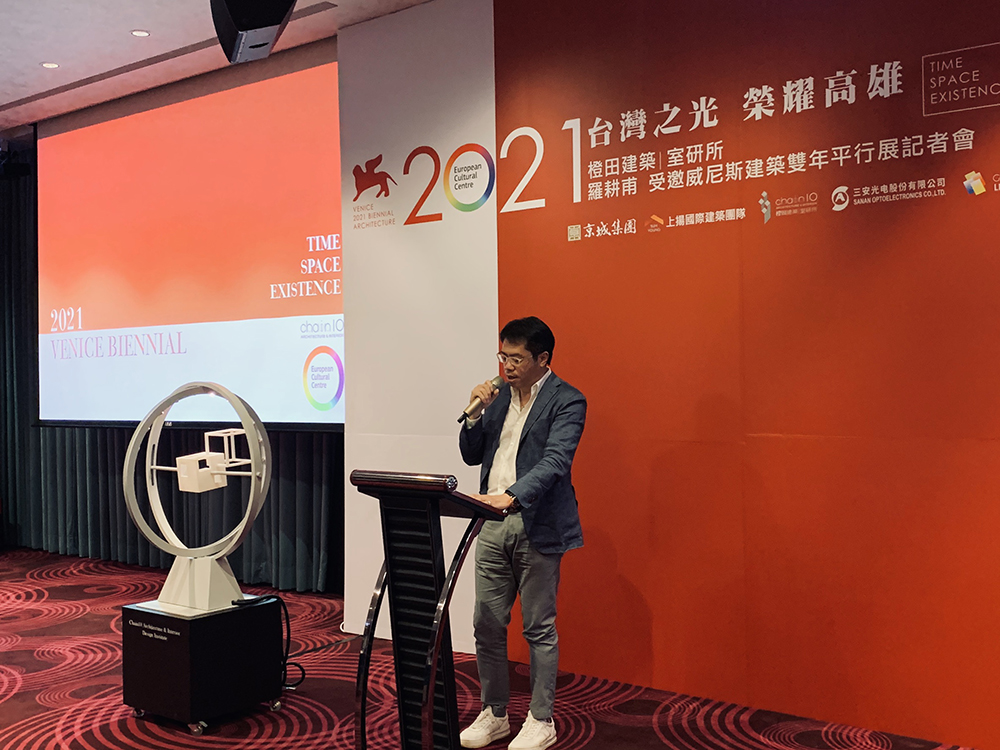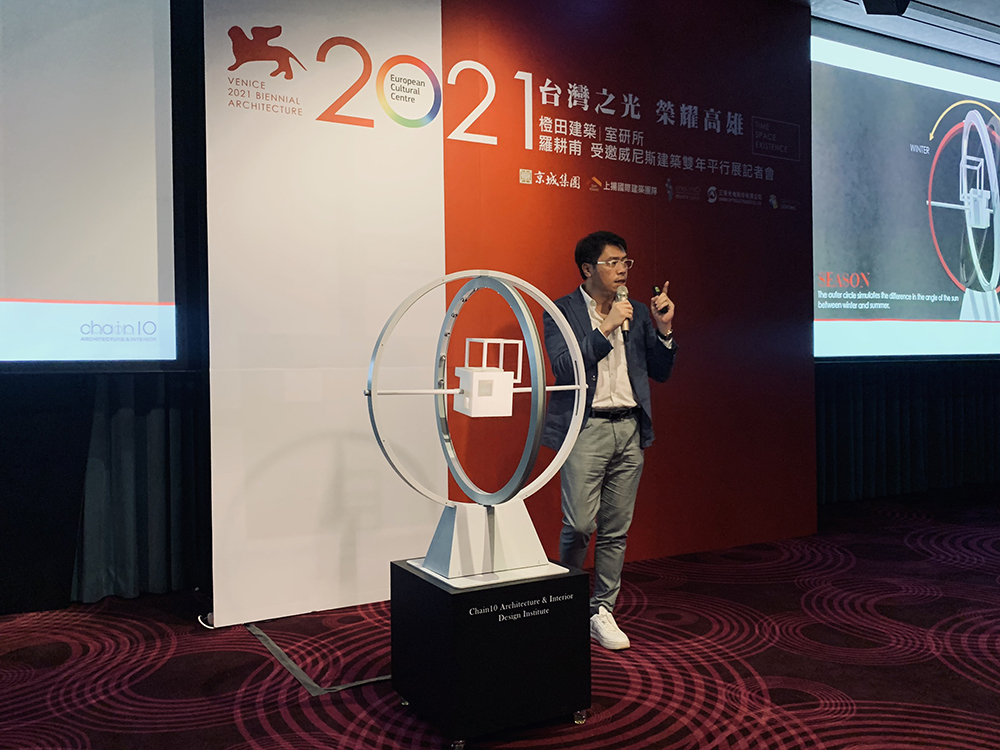 事務所羅先生受邀參展2021威尼斯雙年建築展,由歐洲文化中心ECC所主辦,參展主題定為TIME/SPACE/EXISTENCE,在6月17日於高雄H2O飯店由京城建設代為主辦。會中羅先生對於威尼斯雙年建築展的展出內容做了詳盡的說明,羅先生並利用與京城建設首次合作,在國賓飯店對面的超高層建築案,落實了威尼斯建築展提出的實驗去論證關於時間、空間、存在的議題,參與盛會的台灣媒體多達近30家,感謝京城集團、上揚國際建築團隊、李彥頤教授、碳佐麻里邱董事長等,也感謝為這個活動投入的朋友。

Mr. Lo was invited to participate in the 2021 Venice Biennial Architecture Exhibition, which was hosted by the European Cultural Centre. The theme of the exhibition is TIME/SPACE/EXISTENCE. On June 17th, the press conference took place in the H2O Hotel in Kaohsiung and was hosted by the KING'S GROUP. During the meeting, Mr. Lo gave a detailed explanation of the exhibition content for the Venice Biennial Exhibition.

It's the first time Mr. Lo has cooperated with the KING'S GROUP. The land is positioned opposite the Ambassador Hotel. The new project also implements the experiments proposed by the Venice Architecture Exhibition to demonstrate the TIME/SPACE/EXISTENCE issues.

There were nearly 30 Taiwanese media representatives participating in the event. Thanks to the KING'S GROUP, SUN YOUNG International Industry Company Ltd., Professor Li, General Director Chiu, and all the other people who contributed towards this event.