2020.05.19


賀作品《Anti Chamber》入圍INDE.Awards 2020!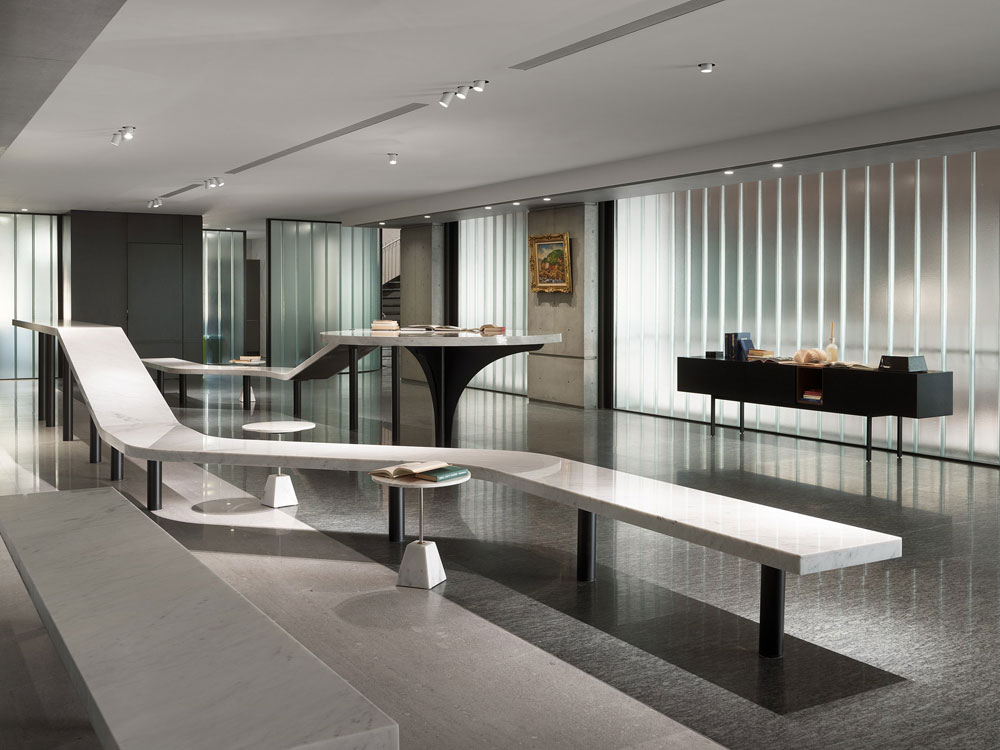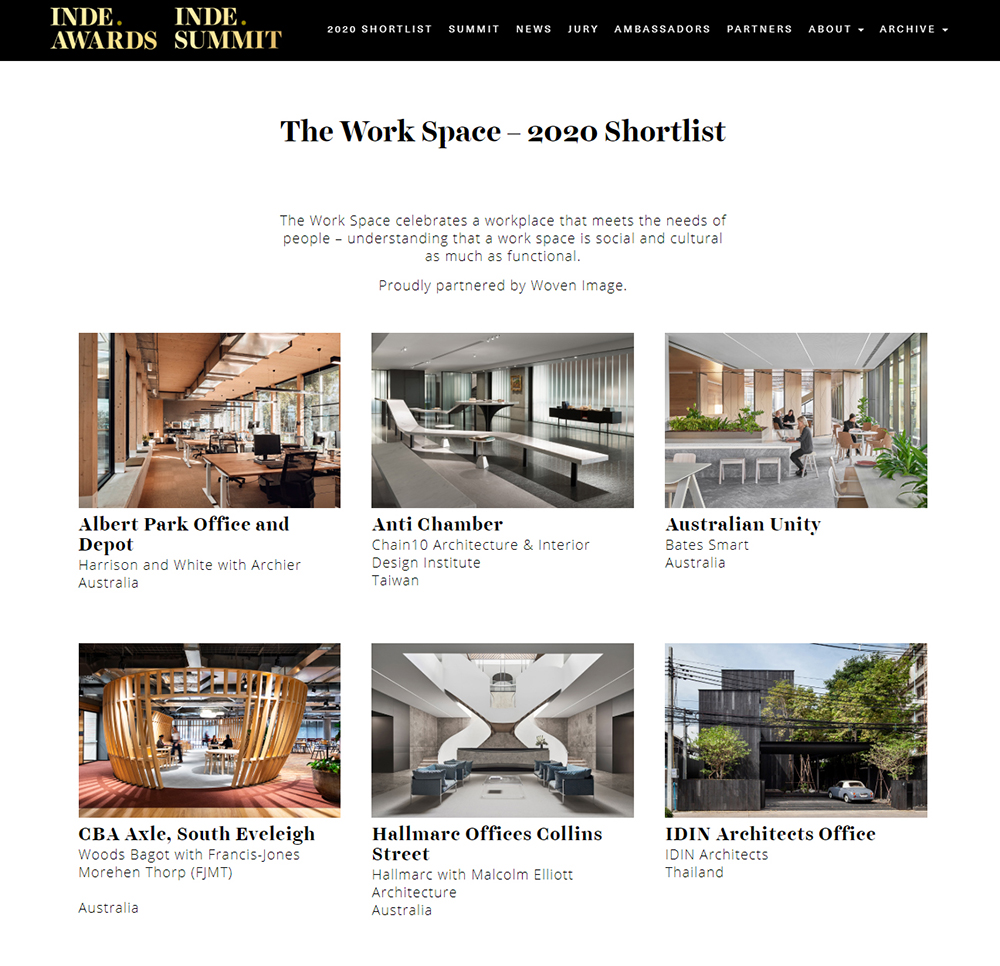 有些時間調整事務所經營的方向,挪出更多的時間希望能把建築真的做好,當然對於室內設計也期待用建築的方式去表達,讓室內外達到協調的基本要求。去年底新完成的工作空間作品入圍了INDE的公佈名單內,在此分享。

There has been some time to adjust the direction of the firm's operation, and spare more time to hope that the building design can be really delicate. Meanwhile, the interior design is also expected to be expressed in an architectural way to harmonize the indoor and outdoor for client's requirements. Newly completed office project, Anti Chamber, at the end of last year has been shortlisted in 2020 INDE Award. Share with all my friends.
相關連結