2020.04.28


作品《Comfort in Context》刊登於IW傢飾雜誌no.133期刊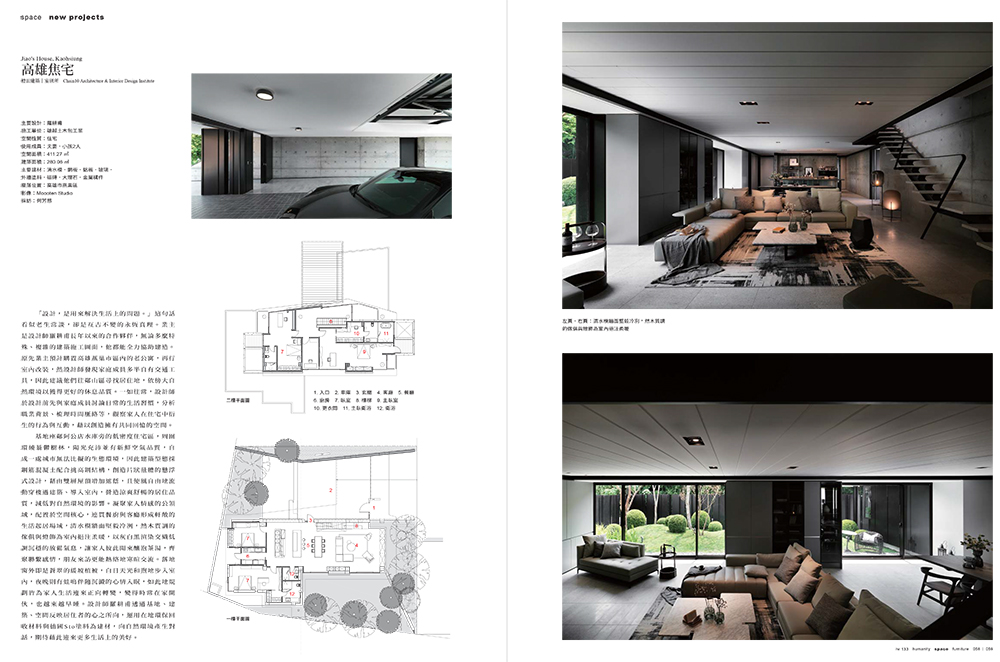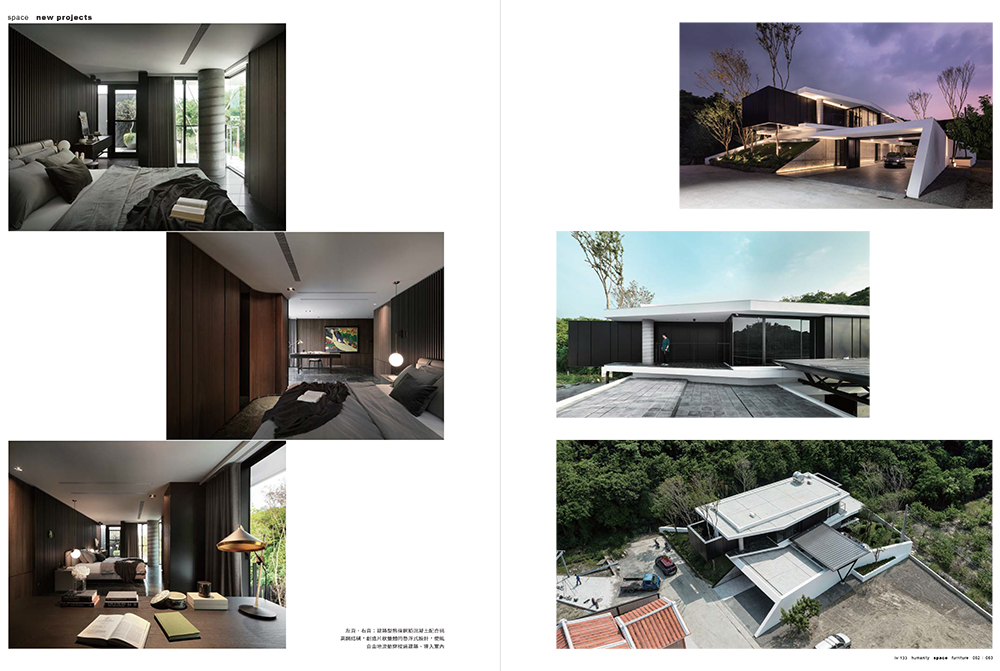 IW傢飾雜誌no.133期刊載事務所的住宅作品,提到羅先生透過基地、建築、空間反映居住者的心之所向,運用在地環保回收材料以及德國STO塗料為建築外飾材,讓建築可以呼吸,與自然環境產生對話,建築中充滿了對於野外原生態動物的保護與尊重,實現人與動物用最近的距離在同一個棲息地。在此跟我的好友分享。

IW magazine Issue 133 recently published the office's residential project mentioning that Mr. Lo reflects the occupants' yearning through the property, buildings and spaces. He also uses local environmentally friendly recycled materials and German STO paint as exterior coverage for buildings. He believes a building should breathe and have a dialogue with the natural environment. The building is full mechanisms that pay respect to the wildlife, so that people and animals can live closely in the same habitat. I wanted to share it with my friends.