2017.11.03


作品《翡翠森林社區會所》榮獲金騰獎

2017

年度最佳公共空間設計獎!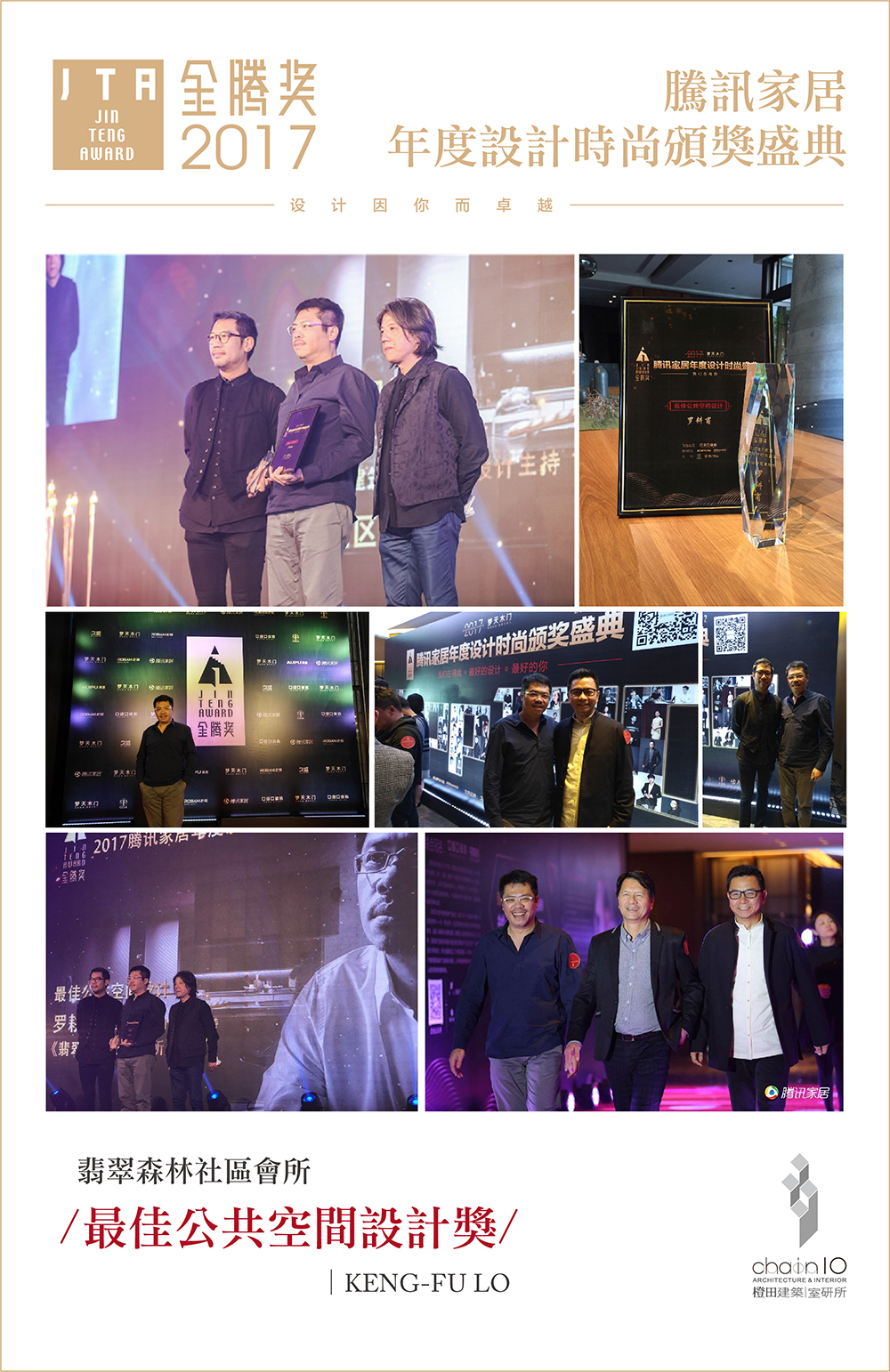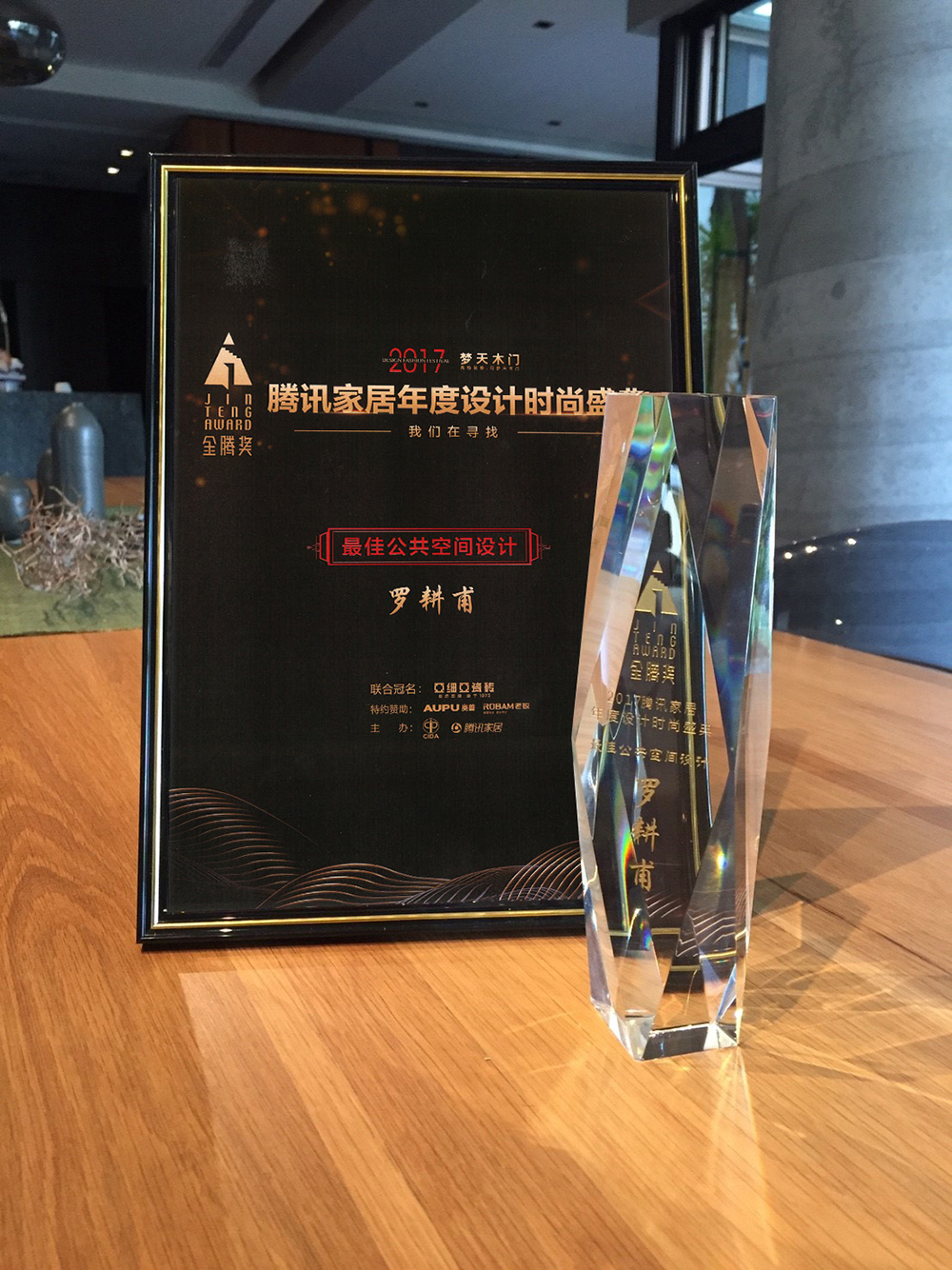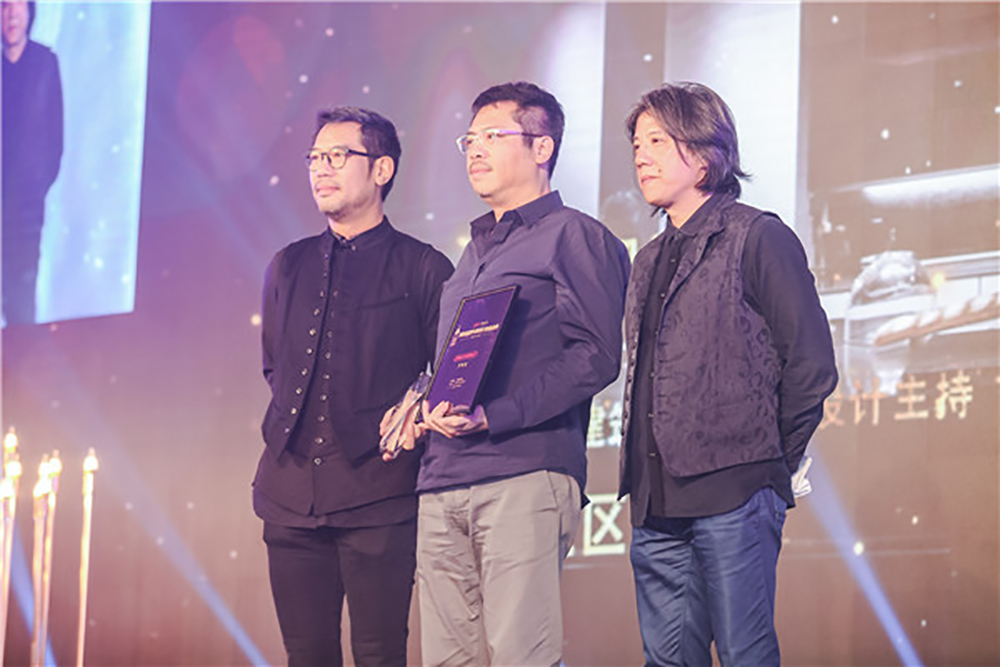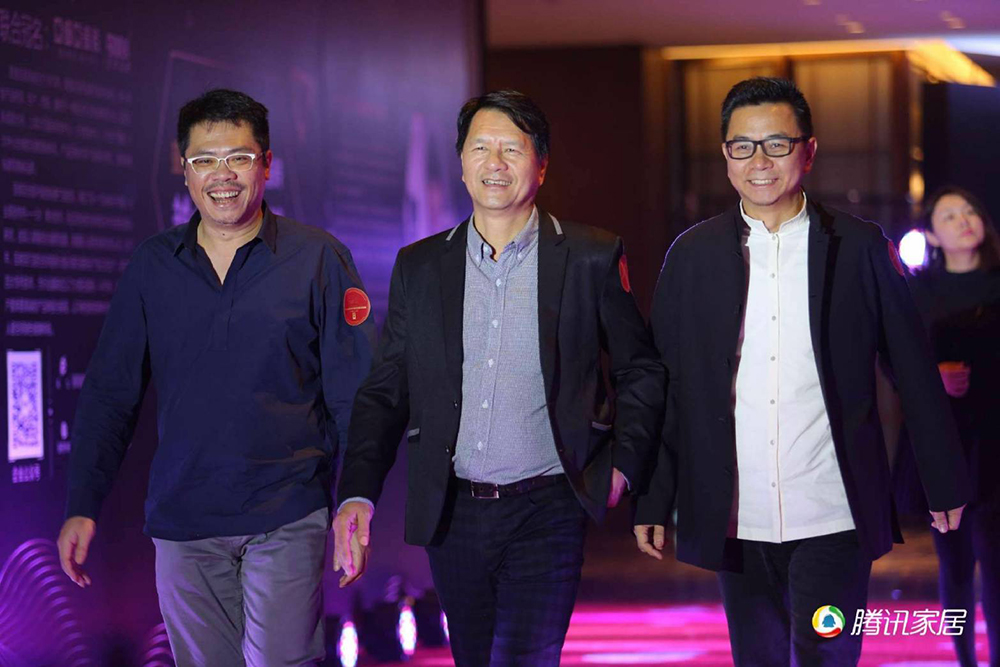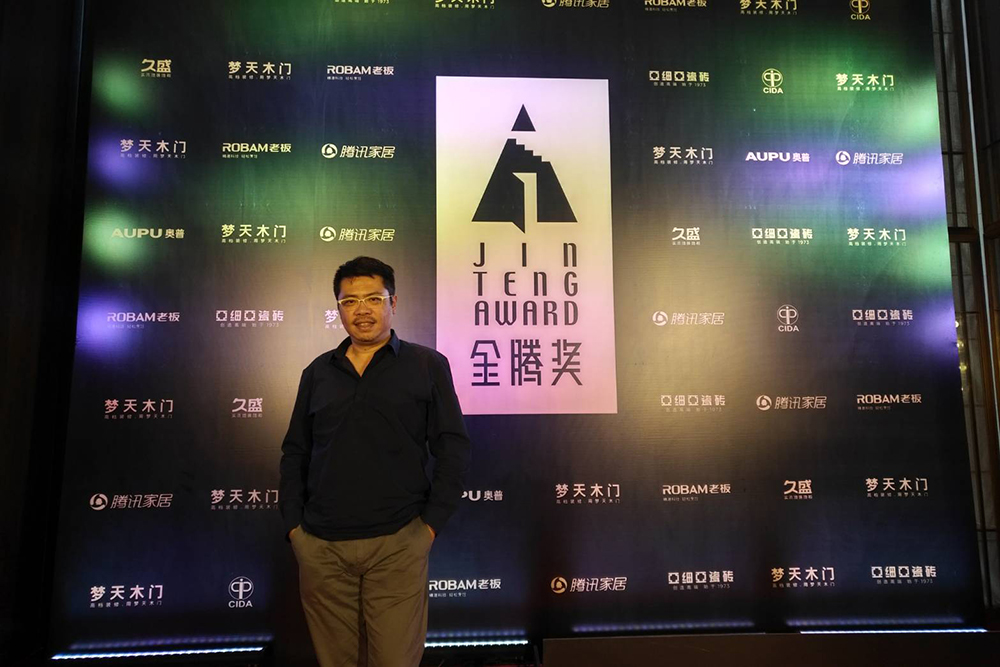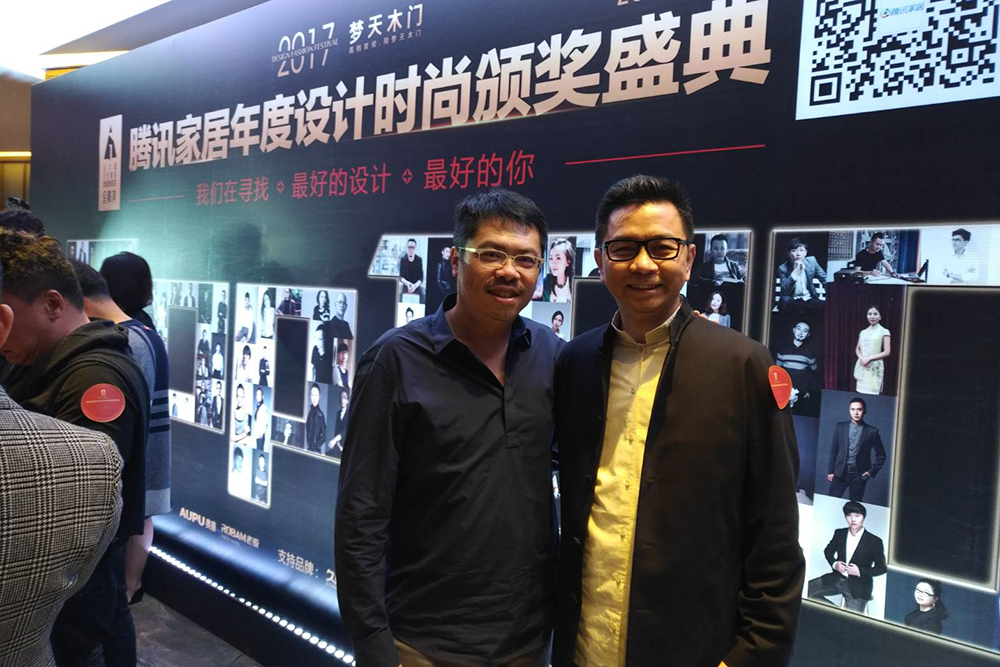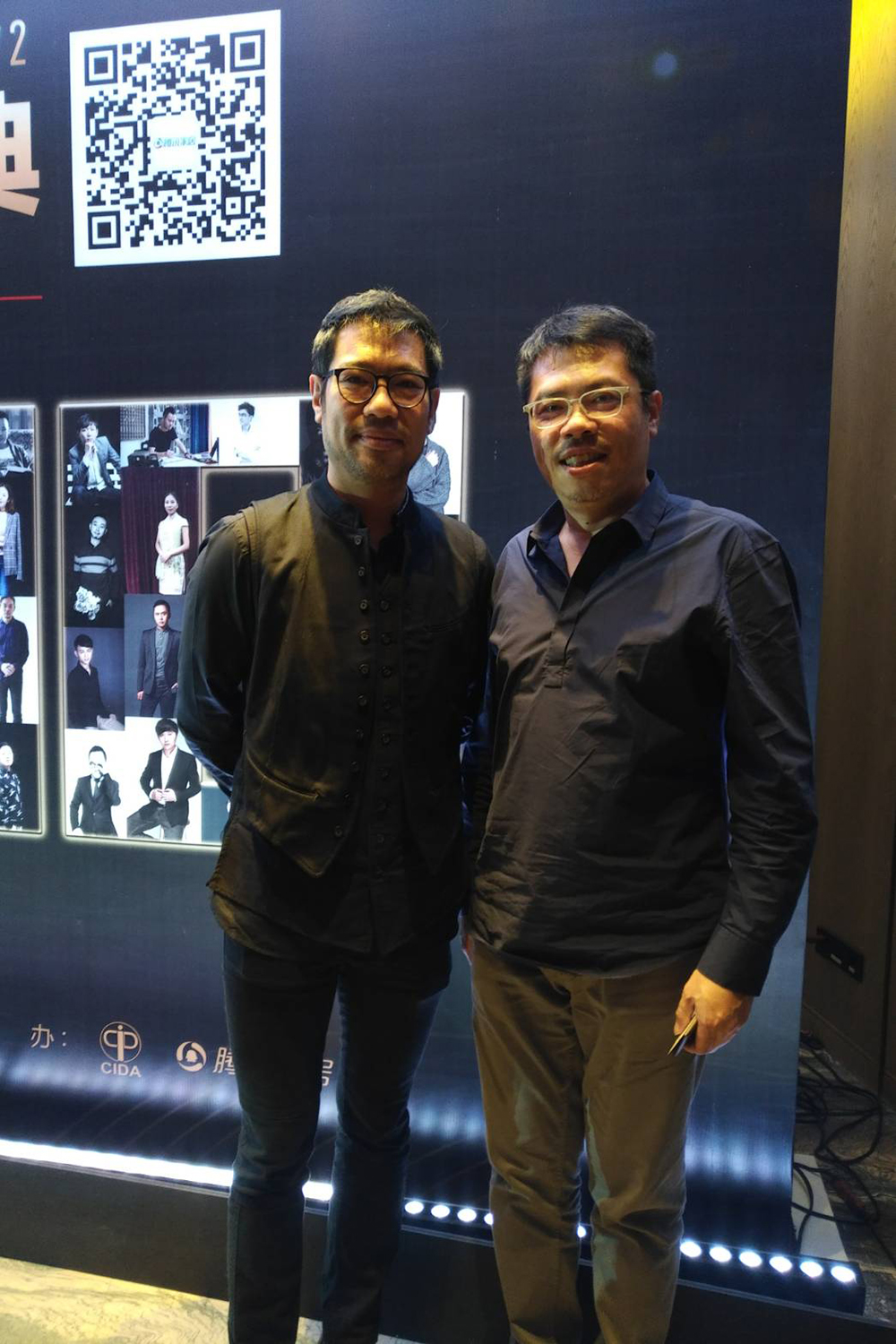 中國騰訊控股公司,簡稱騰訊,是一家民營IT企業,是近兩年崛起之網路平台交流公司,其市值評價及成就甚至已超越於1999年創立的阿里巴巴網路貿易公司,成為中國境內最重要門戶網站之一。
而騰訊家居為騰訊旗下媒體子公司,其公司主要希望透過網路媒體及舉辦比賽的過程,去發掘屬於中國下個世代新觀念的設計師,期望他們可以帶給我們在生活上的新主張,藉以創造一個設計師與民眾的互動平台,其理念與目標極具正向觀念,騰訊家居在這個活動上投入近半年的時間在中國各大城市舉辦說明會藉以宣揚他們的新主張,中國室內設計協會給予全力的協助,邀請世界極具權威評委參與盛會,期待比賽過程的公平性與方向性的正確。
此次2017年騰訊家居舉辦金騰獎比賽,受到各界設計師競相參與,參賽作品3196套,其中有效作品1637套,比賽作品不僅僅侷限於中國境內,對於設計師的國籍亦不設限,比賽項目含括會所、辦公室、住宅、別墅等九項,橙田建築│室研所設計師-羅耕甫先生,以台南翡翠森林社區會所,榮獲「2017年度最佳公共空間設計獎」,11月2日在杭州柏悅酒店盛大舉辦頒獎典禮,並參與當天晚宴與國內外傑出設計師及中國室協(非)官方相關人士就設計的思考與未來做了交流!
China Tencent Holdings Co. Ltd. also known as Tencent is one of the world's largest private IT companies. It is a network exchange platform that has emerged as a leader in the past two years. Its market evaluation and achievements have surpassed the Alibaba Internet Trading Company founded in 1999 and become the most valuable portal in China.
Tencent Home is a media subsidiary of Tencent. It hopes to discover the designers who belong to the next generation of Chinese through the online media and the process of hosting competitions. They hope that they can bring us new ideas in life. It hopes to do this by creating an interactive platform between designers and the public. Its philosophy and goals are very positive. Tencent Home has spent nearly half a year to hold information sessions in major cities in China to promote their new ideas. The China Interior Design The Association gave full assistance and invited the world's most authoritative judges to participate in the event.
In 2017, Tencent Home held the JIN Teng Award competition, which was participated in by designers from all walks of life. There were 3,196 entries, including 1,637 valid works. The competition works were not only limited to China. There were also no limits to the nationality of the designers. The projects included nine categories such as clubhouse, offices, residences, villas, etc., and the lead designer of the Chain10 Institute - Mr. Lo, won the "2017 Best Public Space Design Award" for the Tainan Emerald Forest Community Club. On November 2, the award ceremony was held at the Park Hyatt Hotel in Hangzhou. During dinner there was an exchange of ideas between the other outstanding designers as well as officials of the Chinese Chamber of Education.