2017.12.27


受日本

LIXIL

集團邀請為台灣深耕做電視概念性產品推廣!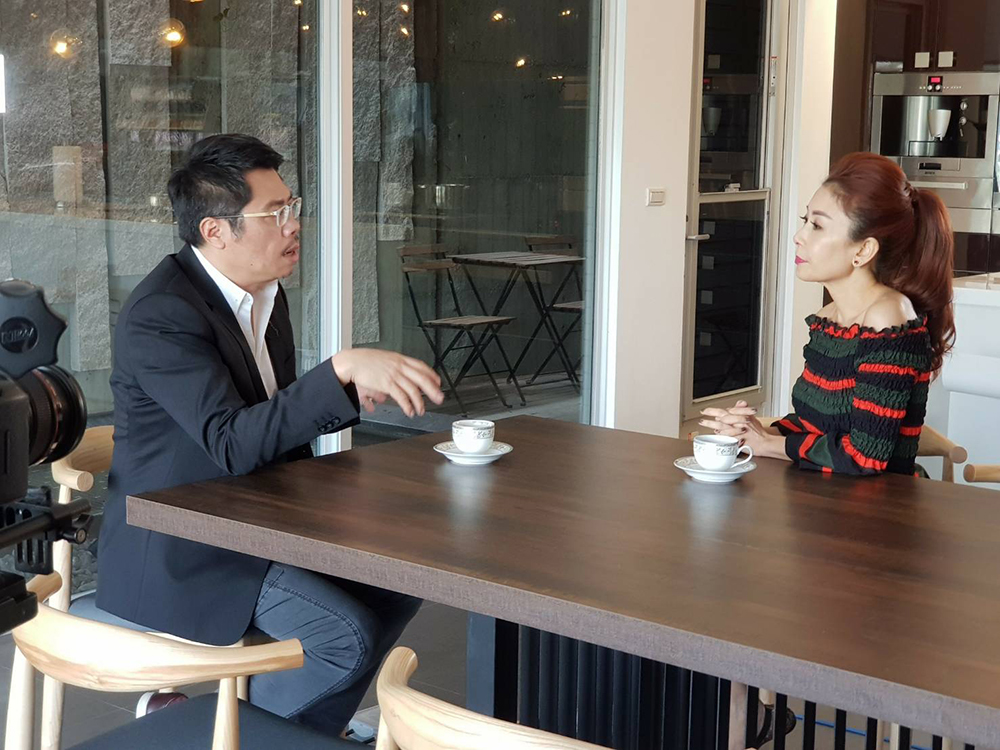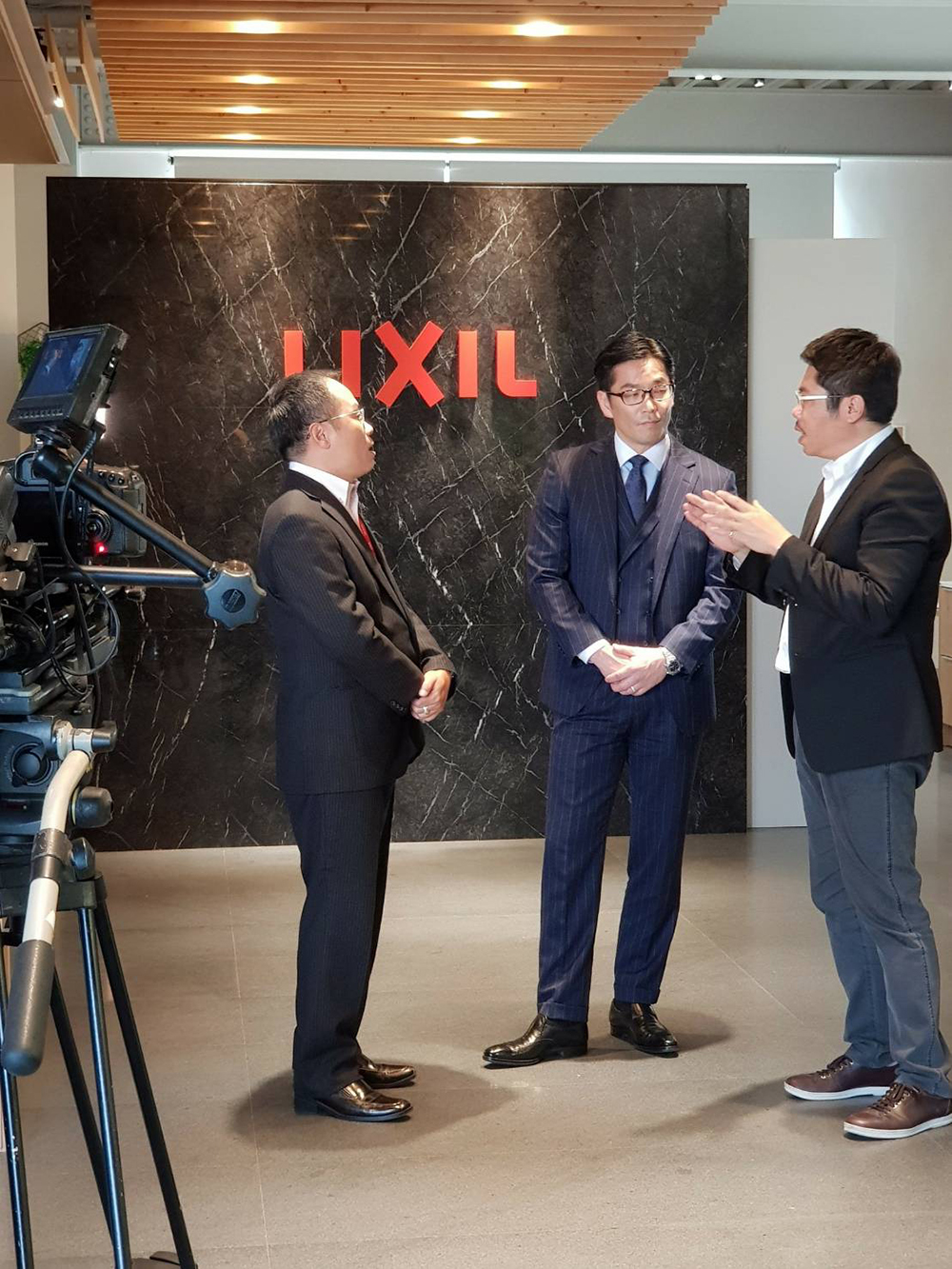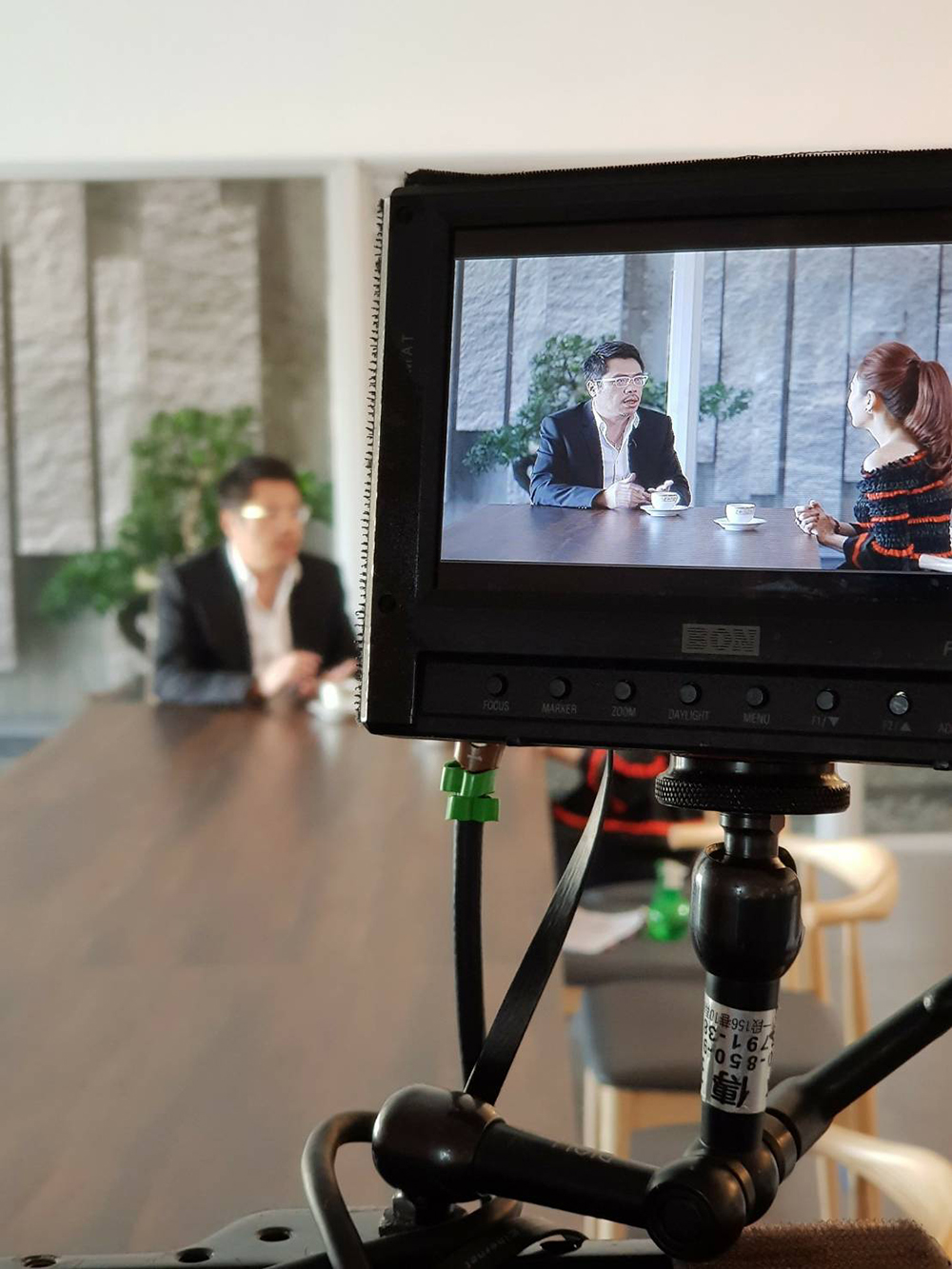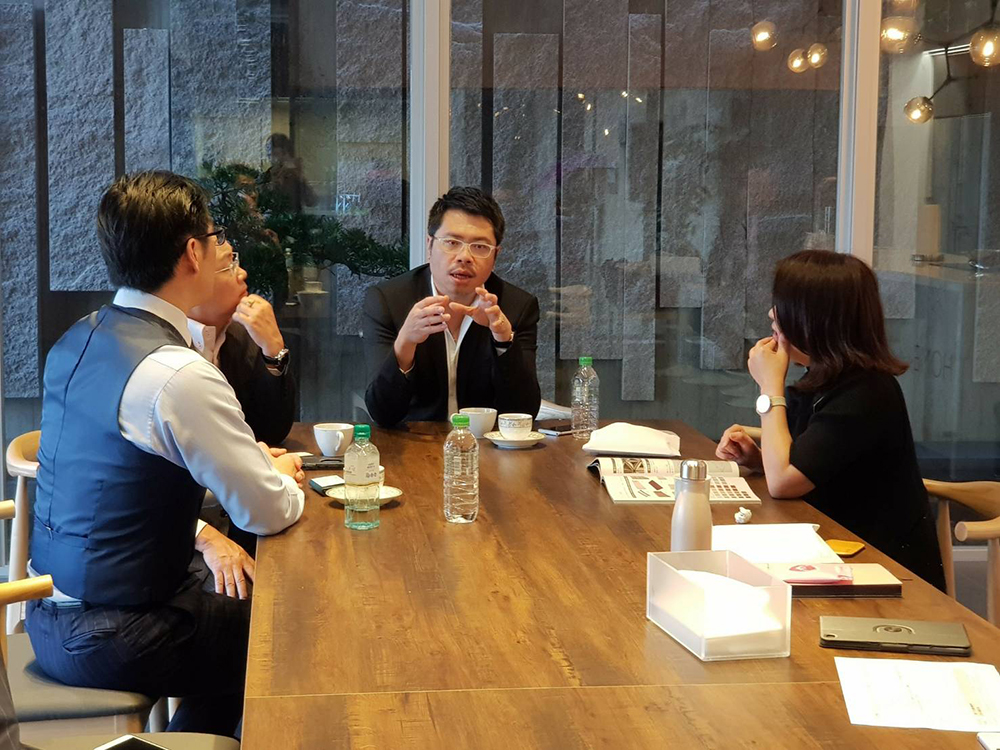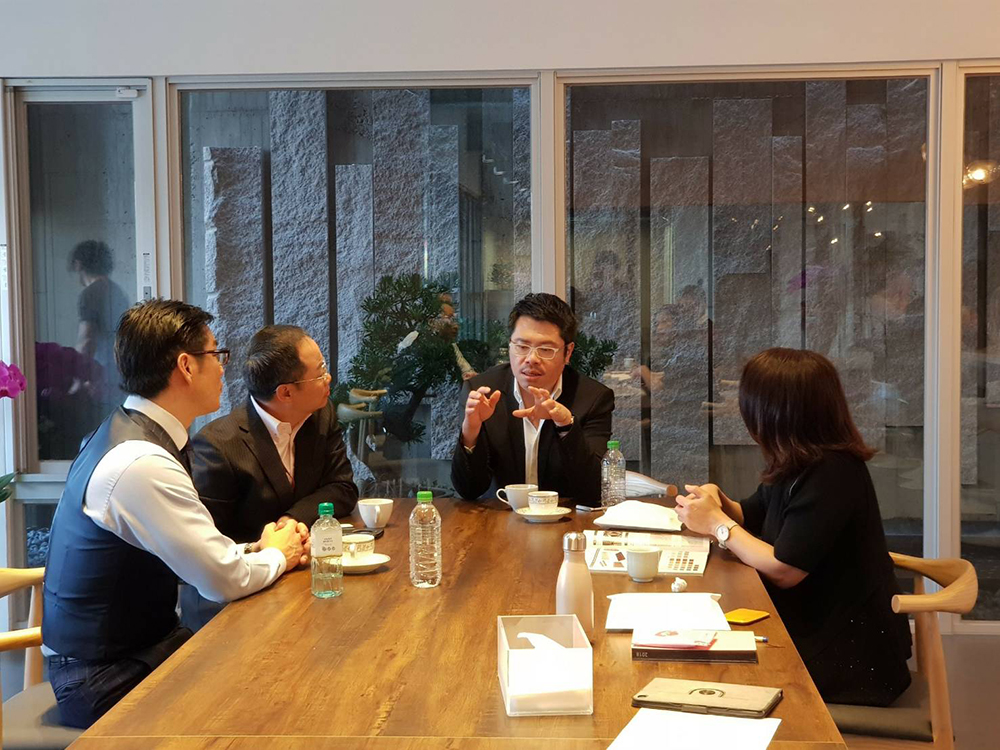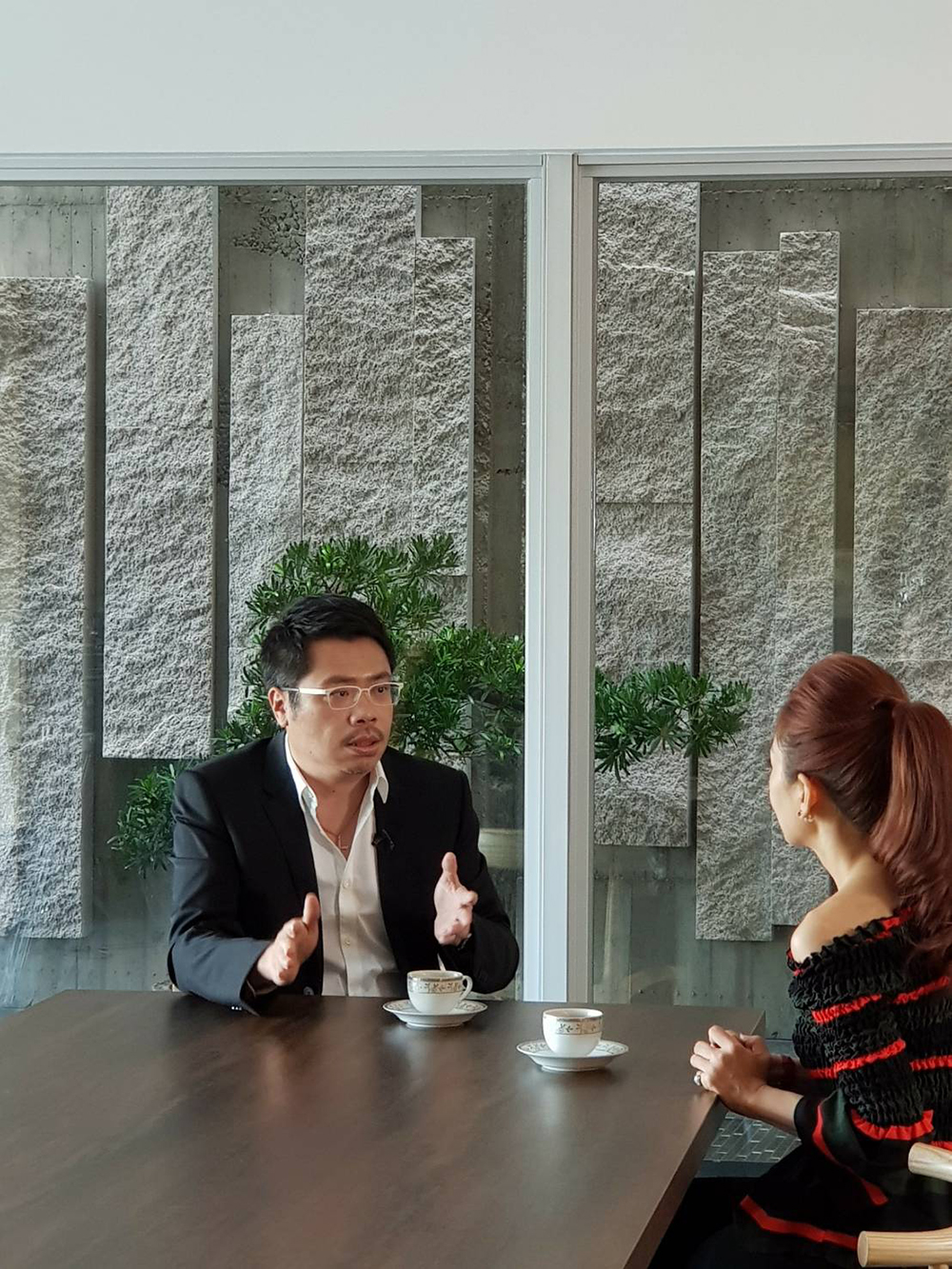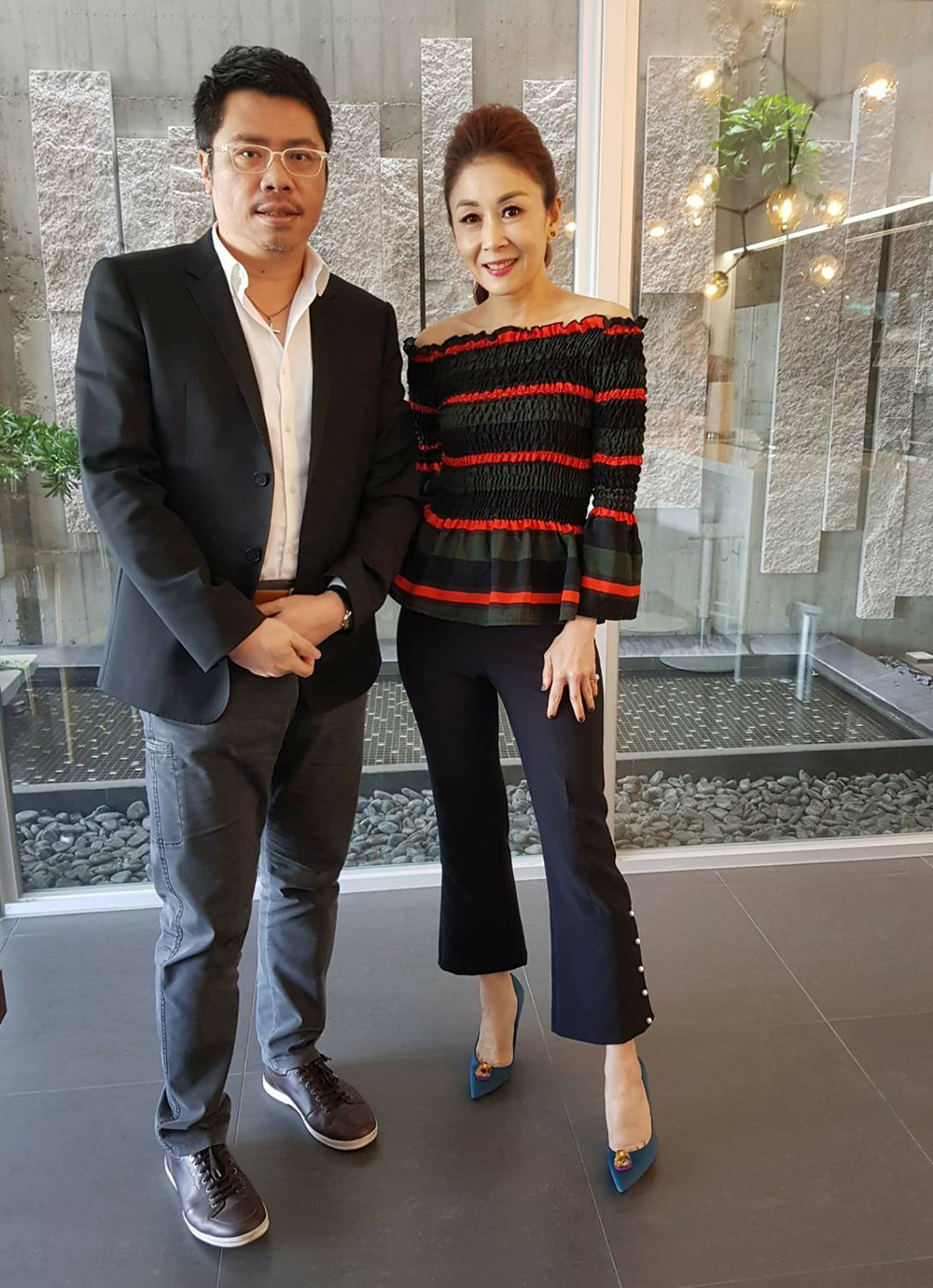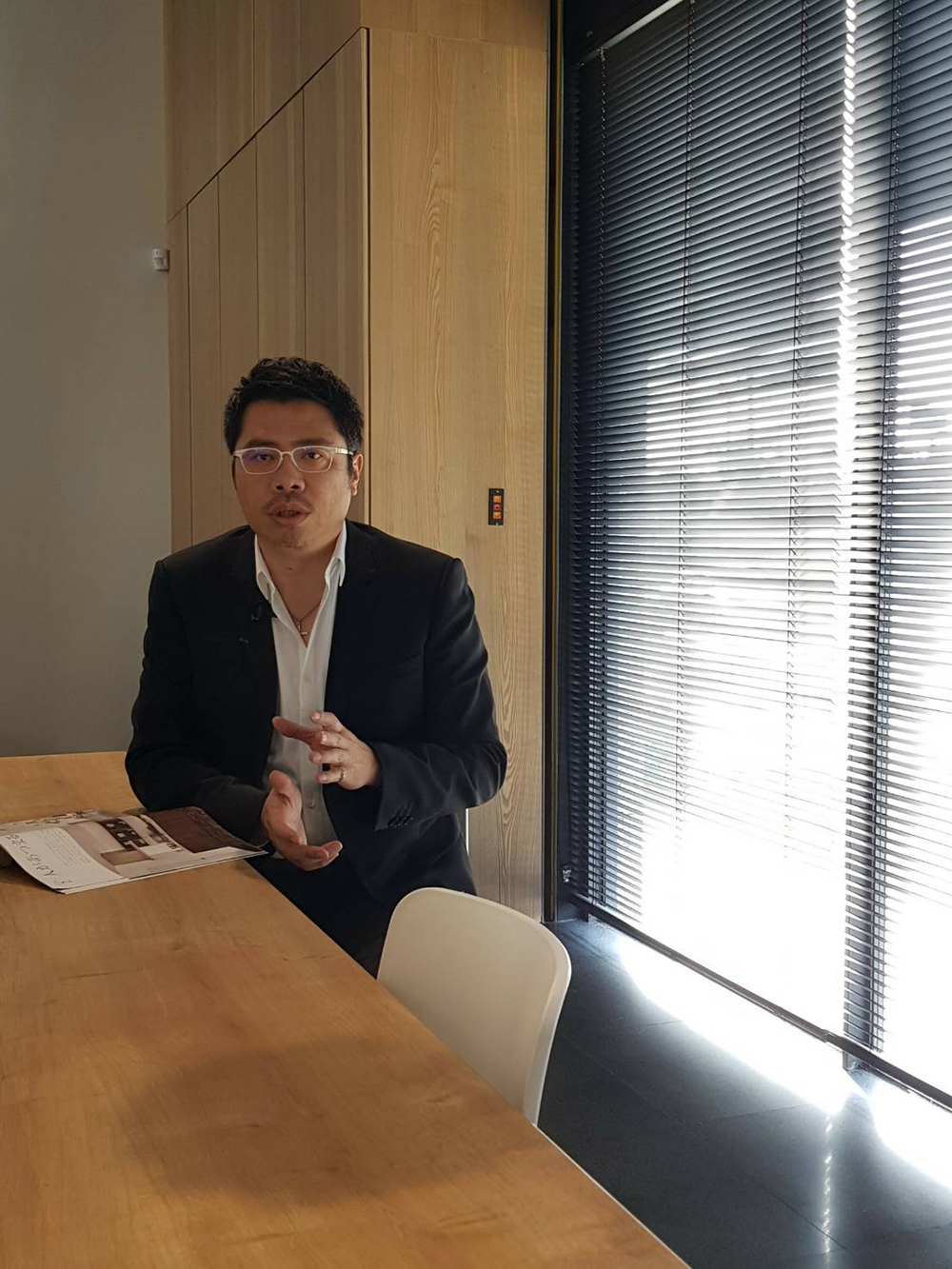 驪住集團LIXIL是由日本建材、住宅設備的頂尖企業INAX、TOSTEM、新日(SHINNIKEI)、SUNWAVE、TOEX,5個品牌於2011年4月整合成為驪住(LIXIL)株式會社;驪住的英文名稱由來:住 = LIVING 、 生活 = LIFE 、兩者的LI 相乘效應下,形成『住生活』的積極表現,並塑造其事業領域。
最具傳統知名度INAX,磁磚的生產有接近100年的歷史,挟其陶器燒製的優越性運用在衛浴潔具的自潔性,近來更發展能夠調節室內溼度與消除日常生活中浴廁、廚餘及抽菸環境與家中寵物所帶來的異味有毒物質,另外一個重要功能是可以降低室內空間甲醛含量的健康磚產品,成為首位取得日本建築中心的「降低甲醛認證書」,為居家生活帶來更深一層的保障。
羅先生的自學建築除了書籍的閱讀,更多實地參觀學習日本當代建築物的特色,INAX是最具日本建築外觀的代表性材料,本次有幸獲邀為驪住集團LIXIL在台灣深耕做電視概念性產品推廣,讓生活的舒適與安全性不僅僅是嚮往,而是能真切的融入在所有人的居住環境中,期待為台灣一般的消費者帶來更好的消費性選擇。
The Lixil Group is a leading construction and residential material company in Japan. Inax, Tostem, Shinnikei, Sunwave, and Toex are some of the brands under the Lixil Group. The five brands were integrated into Lixil Co., Ltd. in April 2011. The origin of the company name comes from the word life and living. Hence the prefix Li is used giving the company a positive connotation and charting its path in the business field.
The most traditionally renowned Inax brand has a history of nearly 100 years. The superiority of the ceramics is used in lots of self-cleaning kitchenware. Recently the product has been further improved to adjust to the indoor humidity and eliminate the daily necessity of cleaning the bathroom and kitchen. The odor and toxic substances brought by a smoking environment and the pets in the home has also been impacted. Another important function is ceramics can reduce the formaldehyde content in the indoor space, becoming the first certified "reduction of formaldehyde" ceramic in Japanese architecture. All of these improvements provide a deeper level of comfort for the owner.
In addition to the study of literature, Mr. Lo has had many on-site visits to learn the characteristics of contemporary Japanese architecture. Inax is the epitome of most Japanese architecture. Mr. Lo was honored to be invited to represent the LIXIL group in Taiwan. The promotion of products makes the comfort and safety of life not only essential, but also truly integral into the living environment of all people, and is expected to bring better choices to Taiwanese consumers.