2018.01.09


推廣義大利頂級手工傢俱品牌

porada

!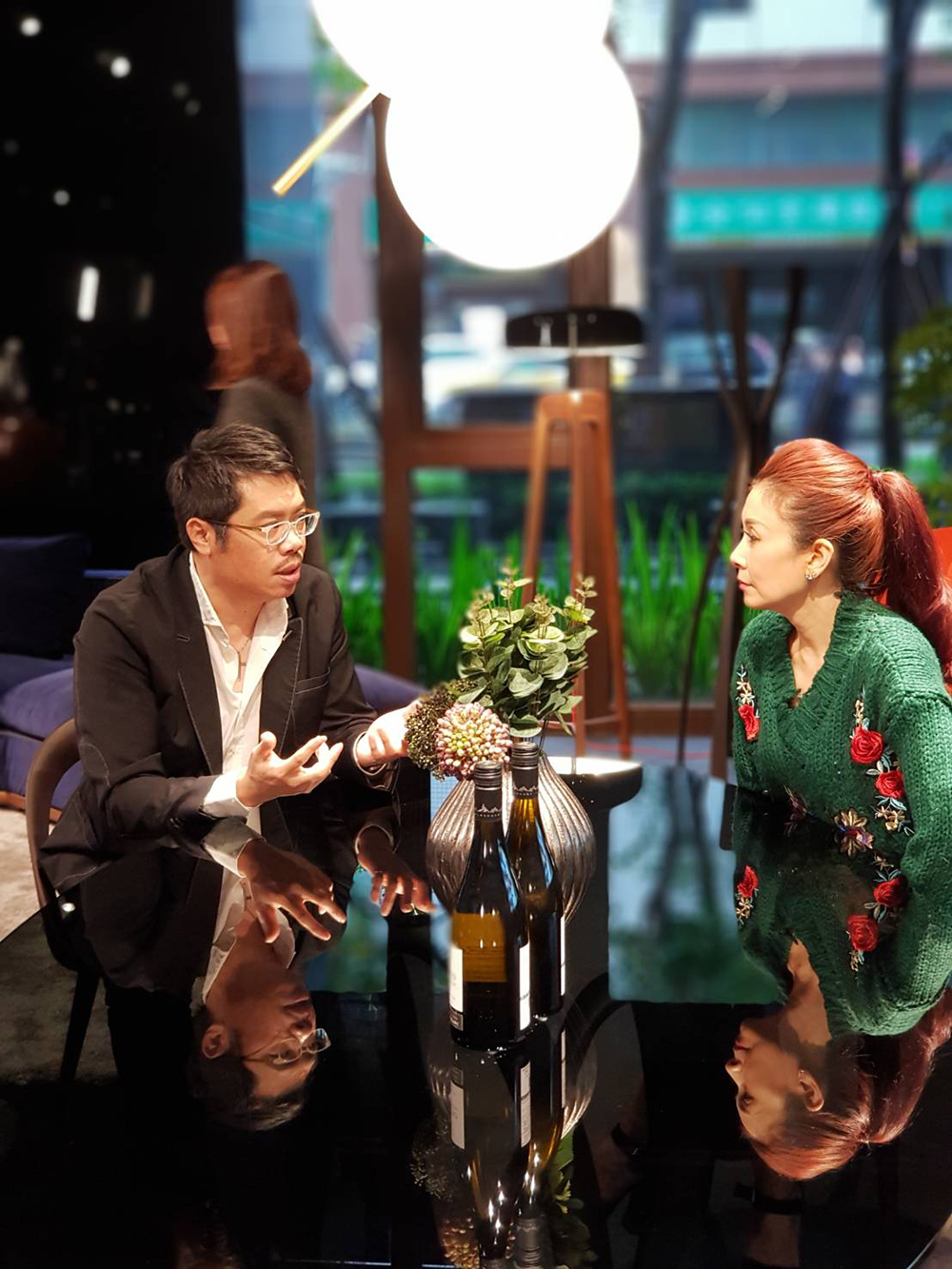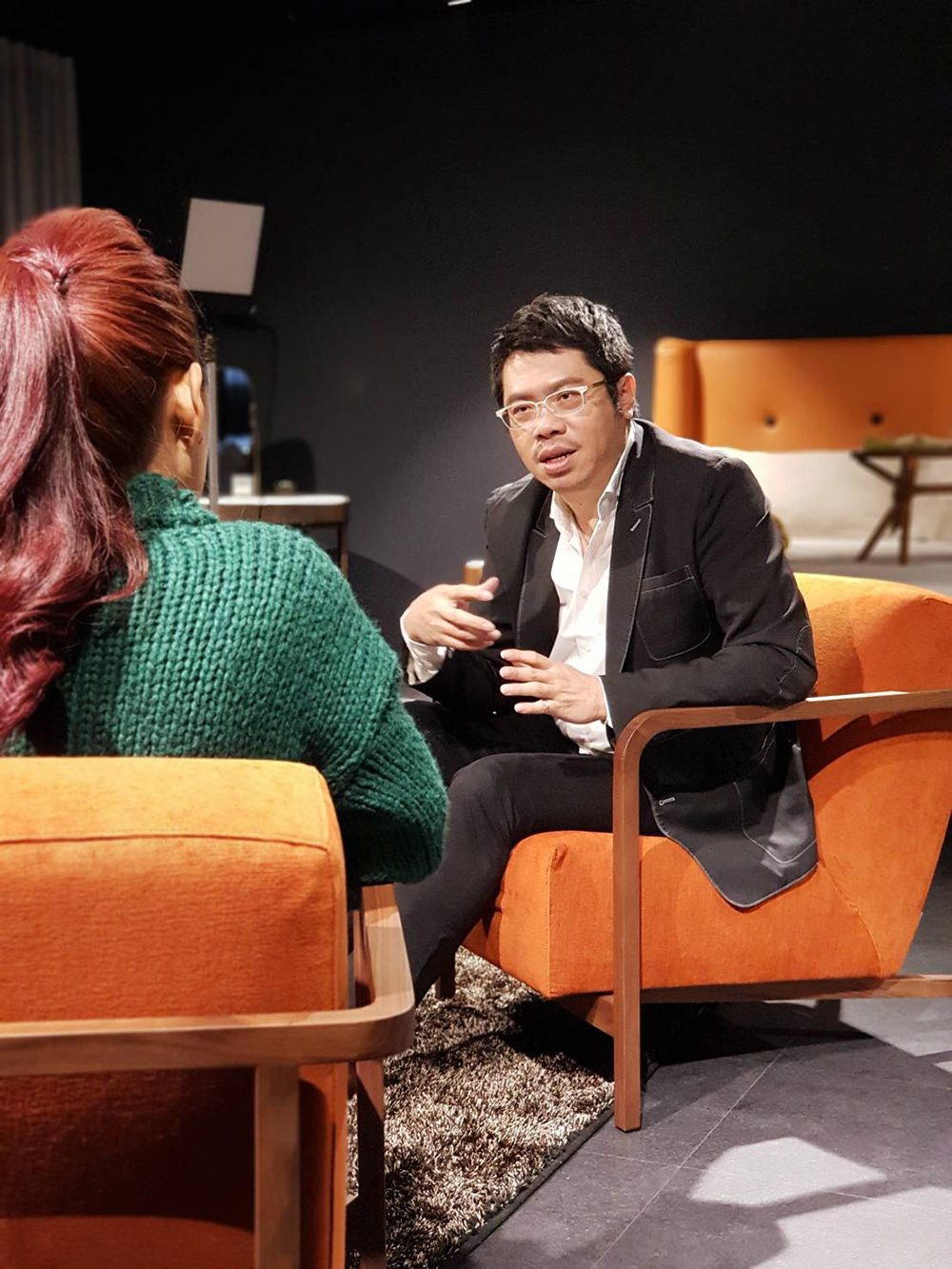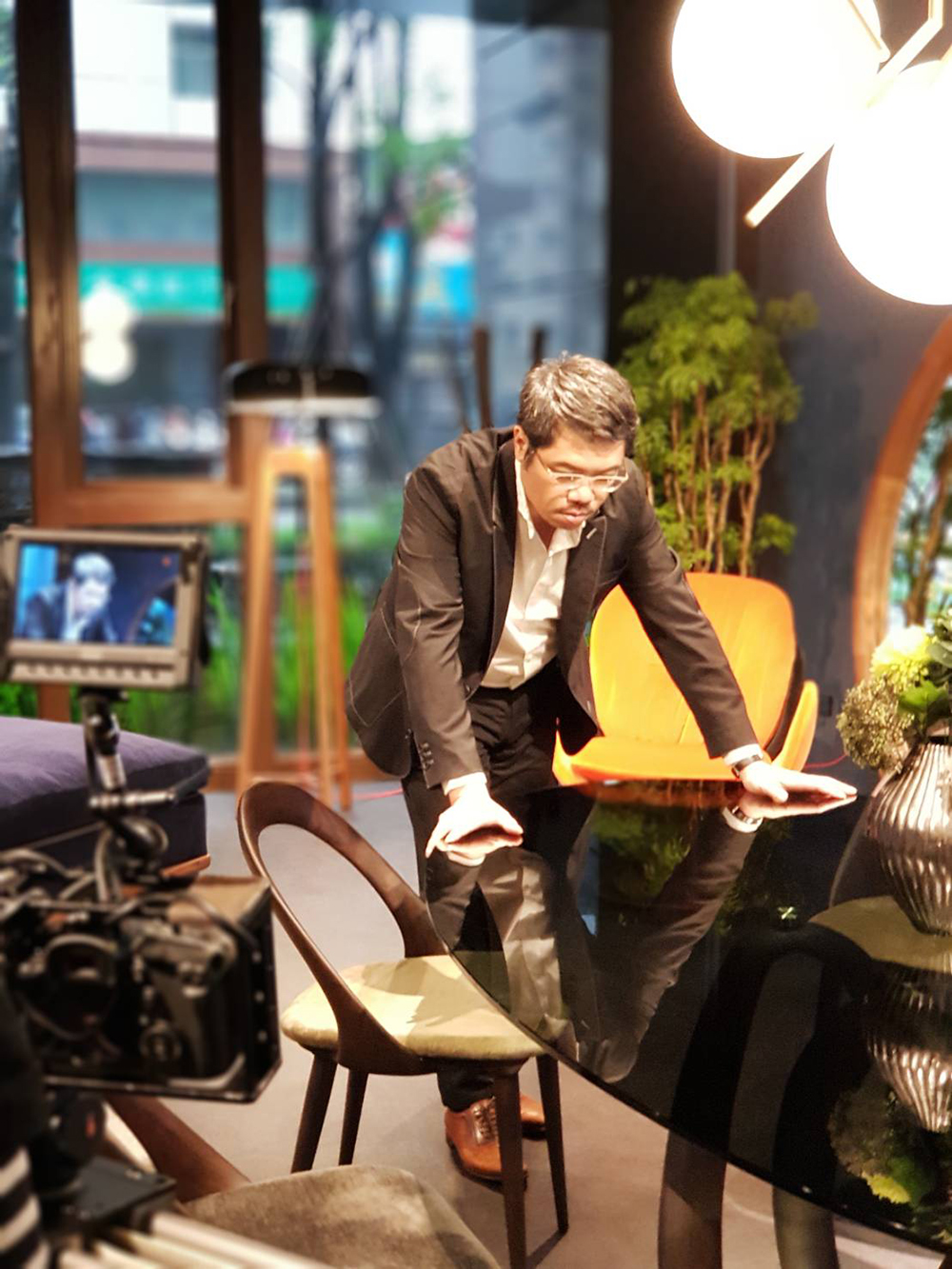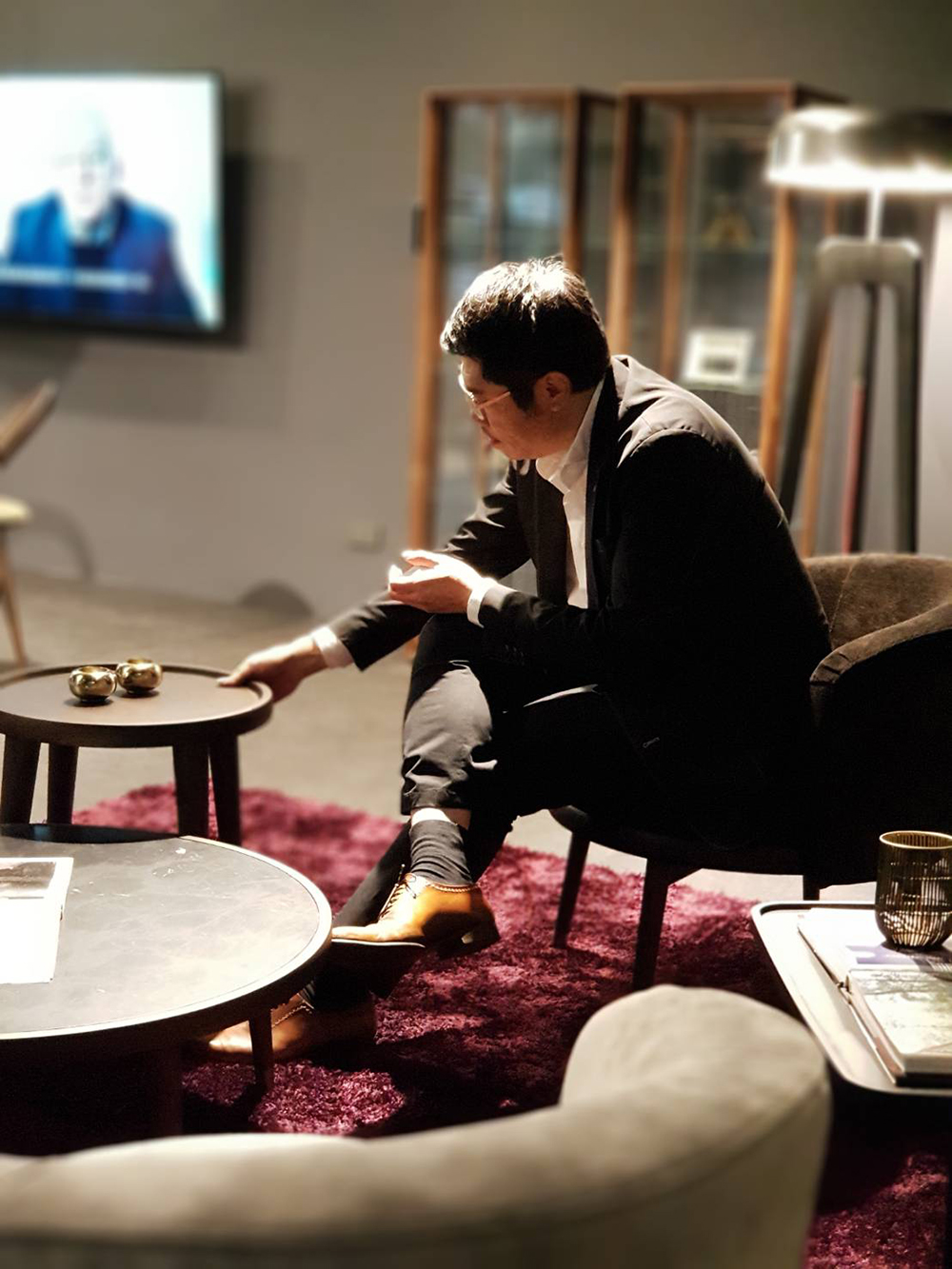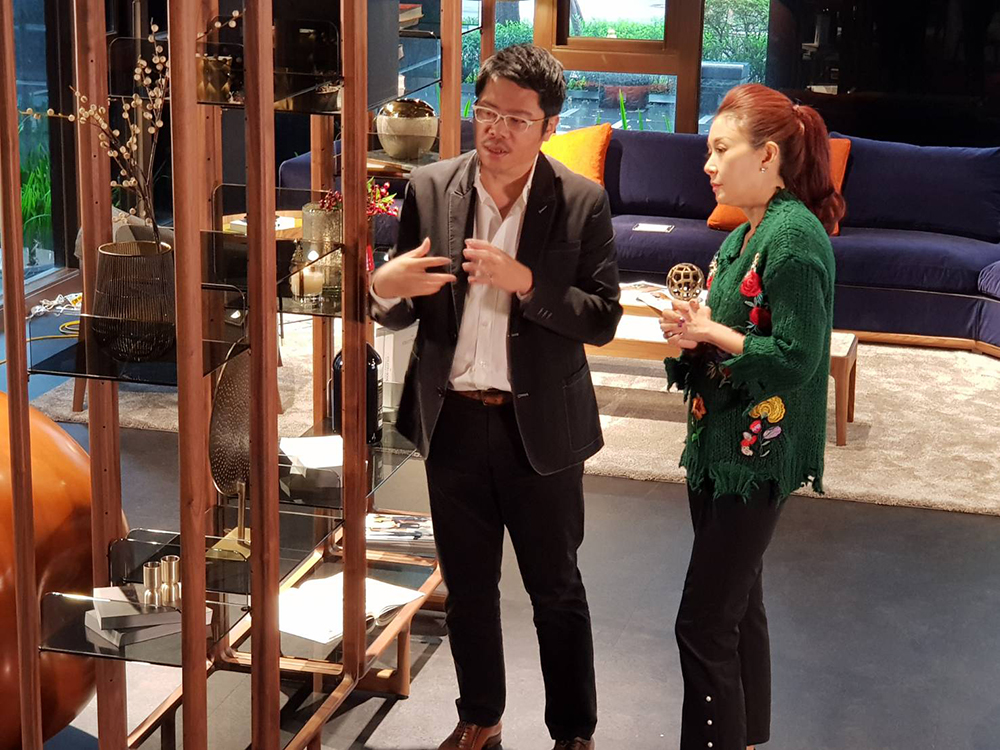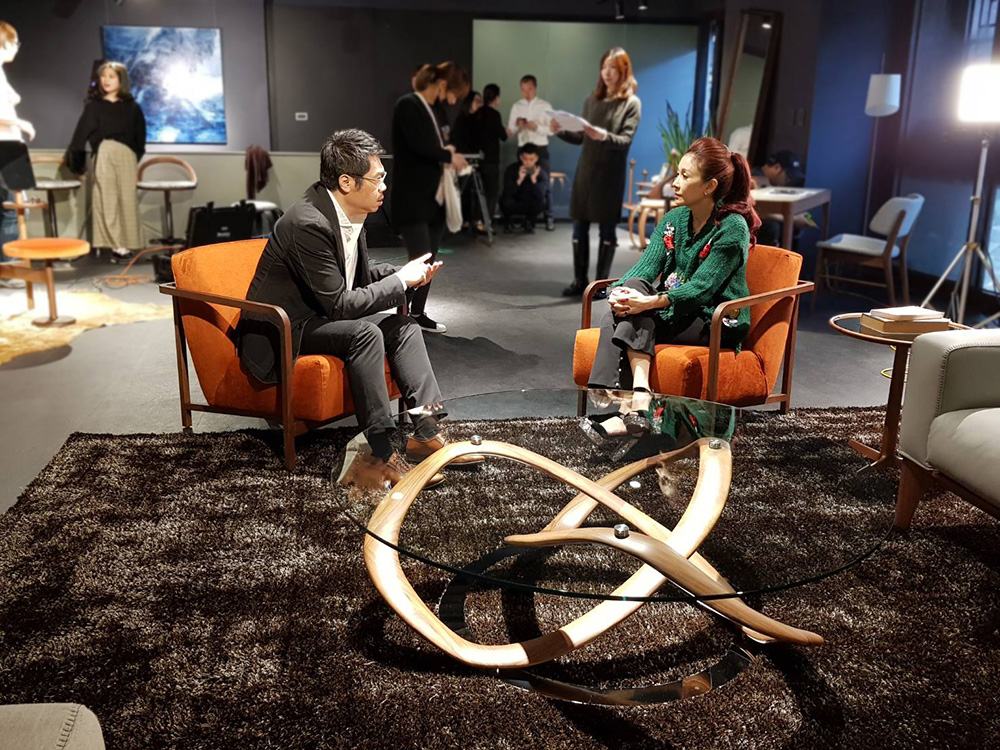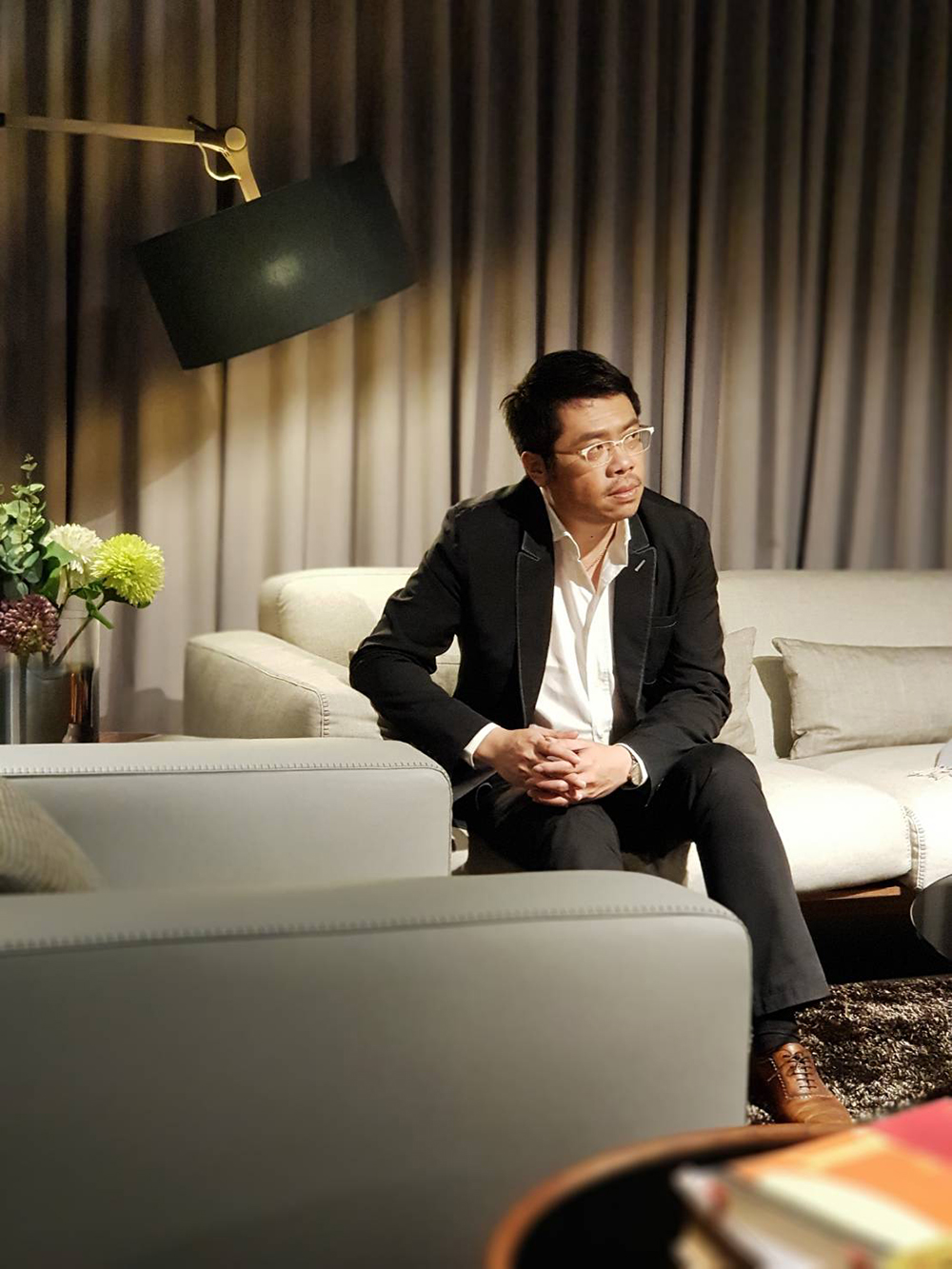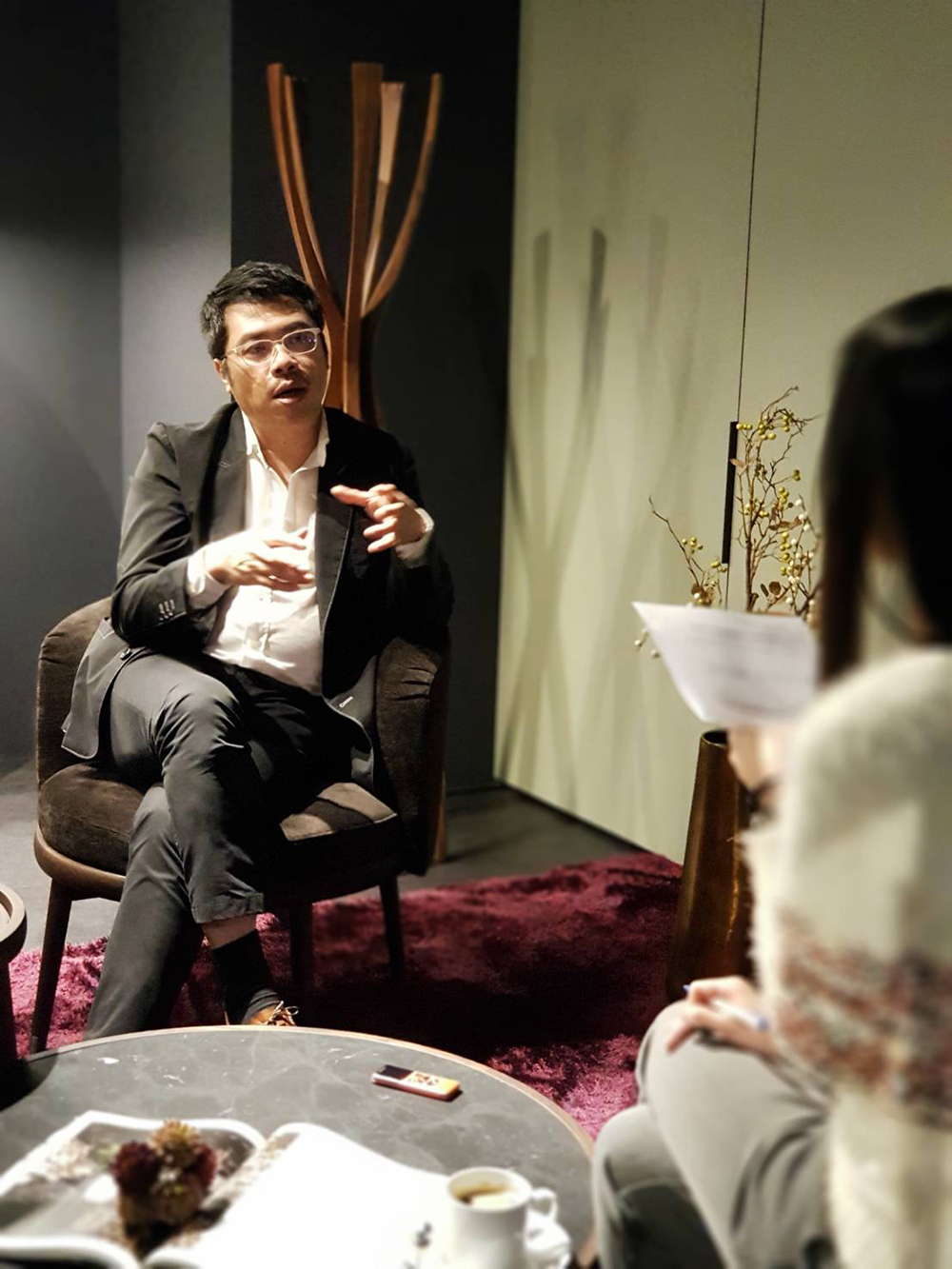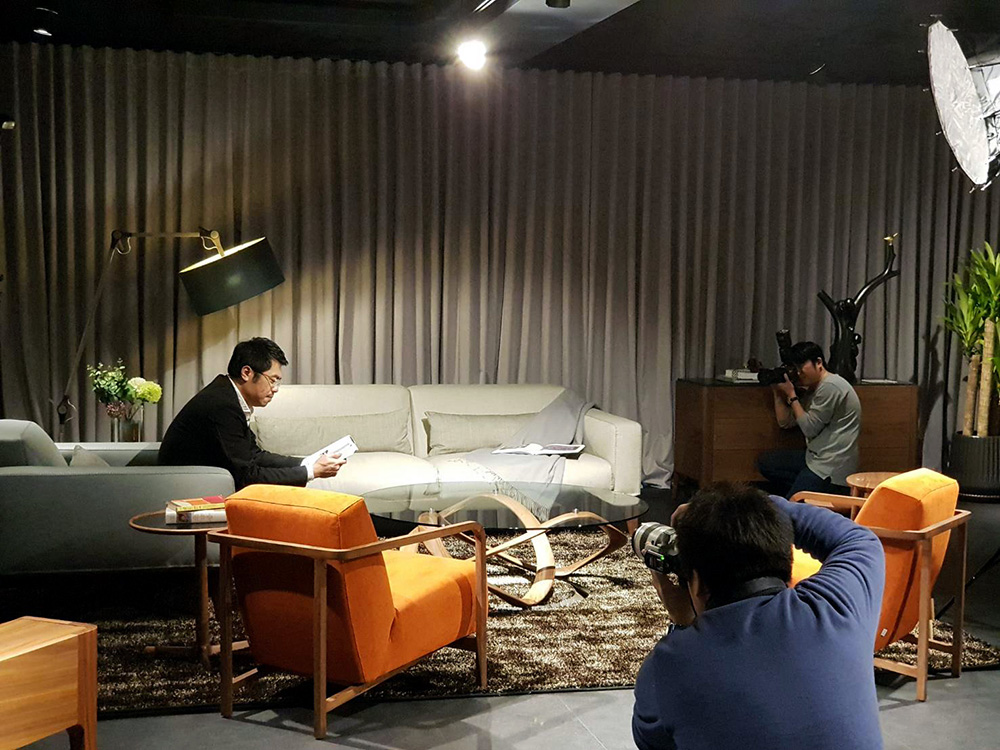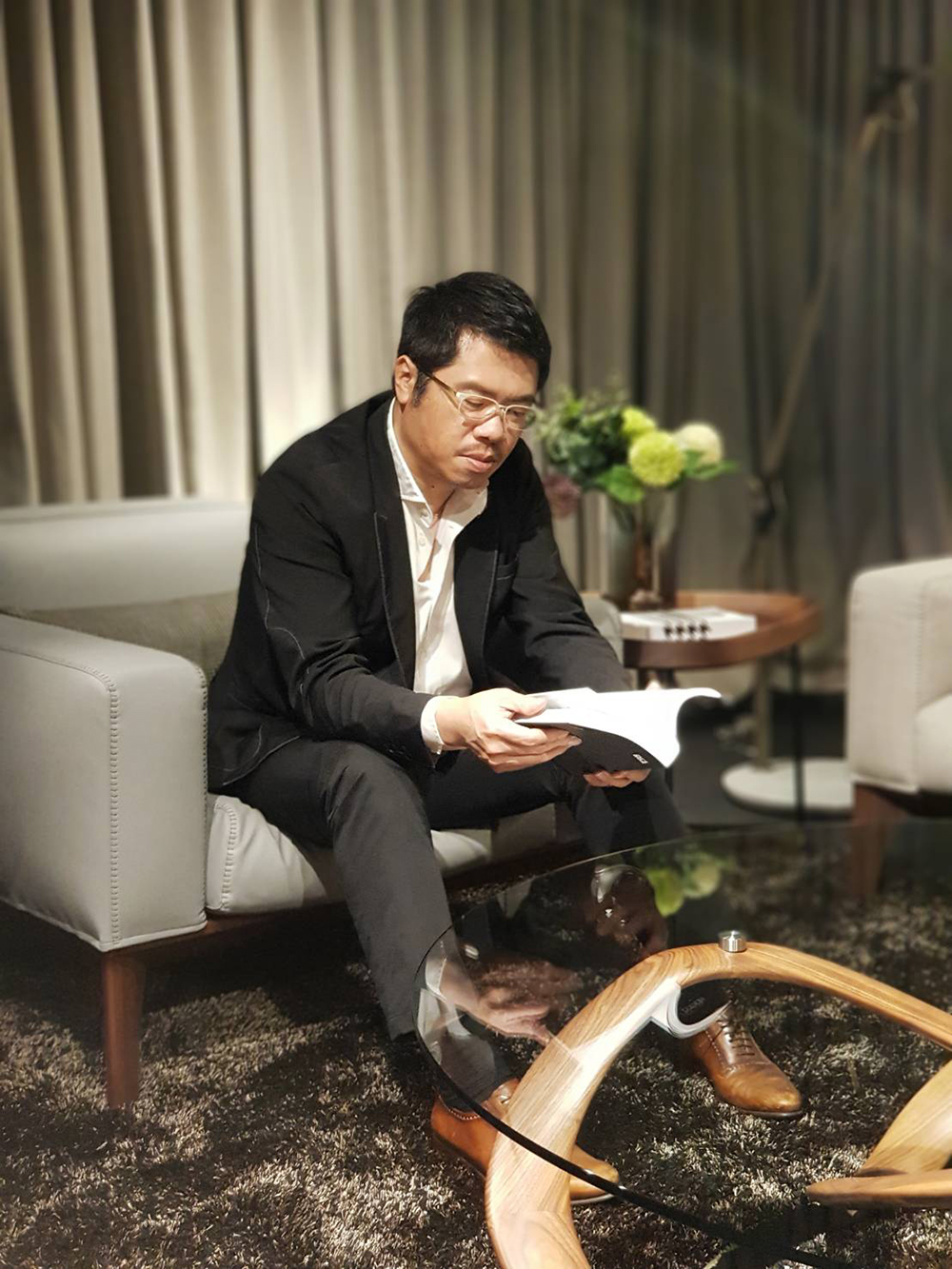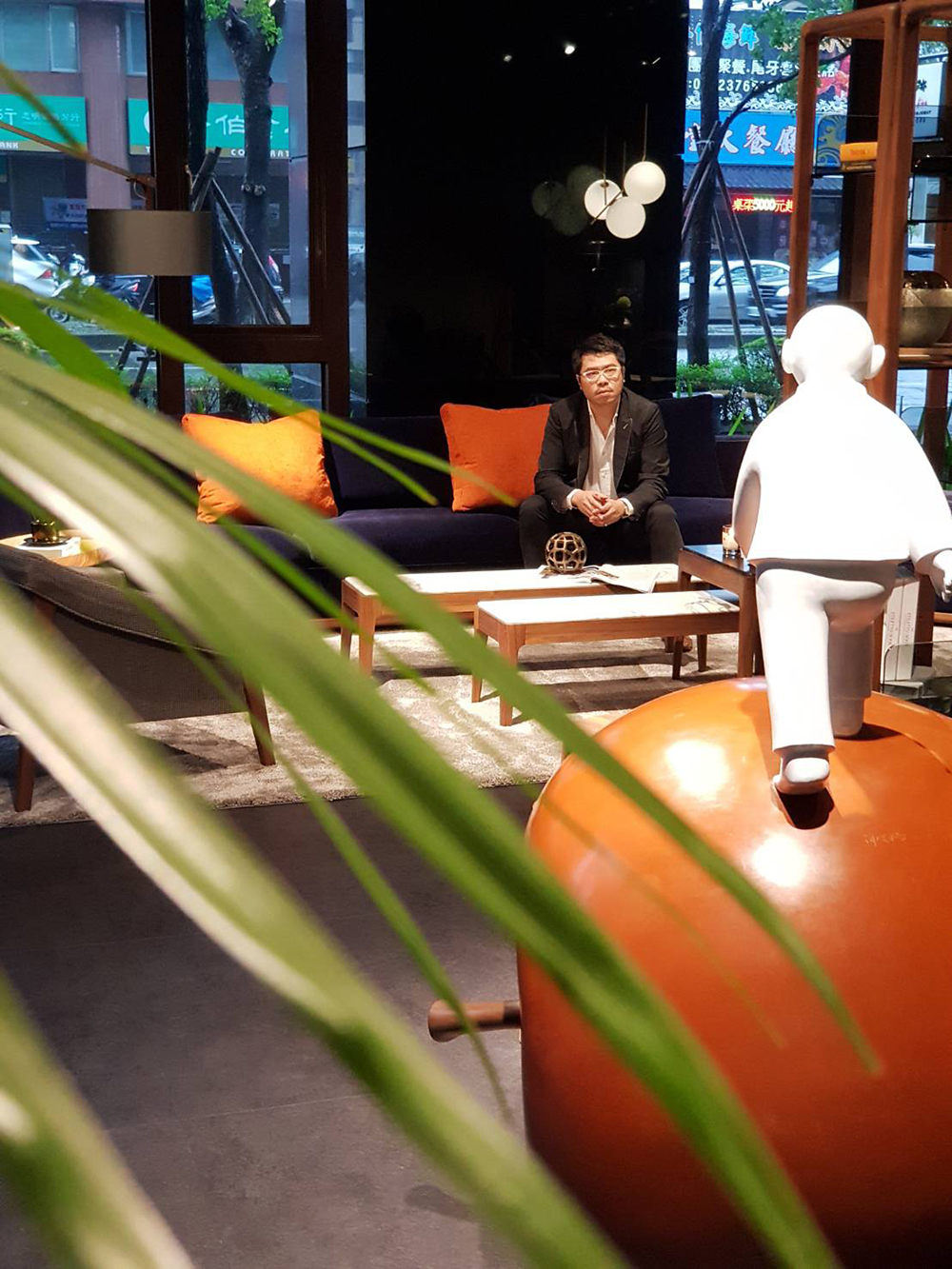 事務所羅耕甫先生在設計的思考邏輯上會先解決實用機能面的需求再切入美感做整合性的設計,跟去年才引進臺灣的義大利手工傢俱品牌porada理念不謀而合
porada至今70年,是個擁有自己森林的傢俱品牌,從一開始原木品質的嚴選,再結合代代相傳的工匠,已成為「藝術巧技」的代言人
Porada除了品牌本身自有的設計師,陸續加入各國的設計師群,逐步拓展產品系列,更嘗試加入玻璃、金屬及塑膠材料於產品設計中,並開始使用3D雕刻儀等高科技技術投入製程,更加提昇質感與手工達不到的製作水準。
Mr. Lo's design philosophy revolves around first solving the needs of the practical functions and then cutting into the aesthetics of the design. This thought process coincides with the idea of the Italian furniture brand Porada that was introduced to Taiwan last year.
Porada has been a furniture brand with its own resources for 70 years. From the very beginning, the strict selection of log quality, combined with the traditional craft passed down from generation to generation, has made them become the spokesperson of "art craftsmanship".
In addition to the brand's own designers, Porada has gradually joined the group of designers from all over the world, gradually expanding its product range, and trying to add glass, metal and plastic materials to its product design. They have also started to use high-tech technologies such as 3D engraving tools to enter the process. This has allowed them to improve the texture and commit to a level of production that can't be done by hand.